Industrial Content Marketing
Capture More Prospects and New Business
Your sales reps hate wasting time chasing poor-quality leads. Converting prospects into customers begins with high-quality content that addresses their pain points and challenges along the buyer journey.
Get Content That Drives Sales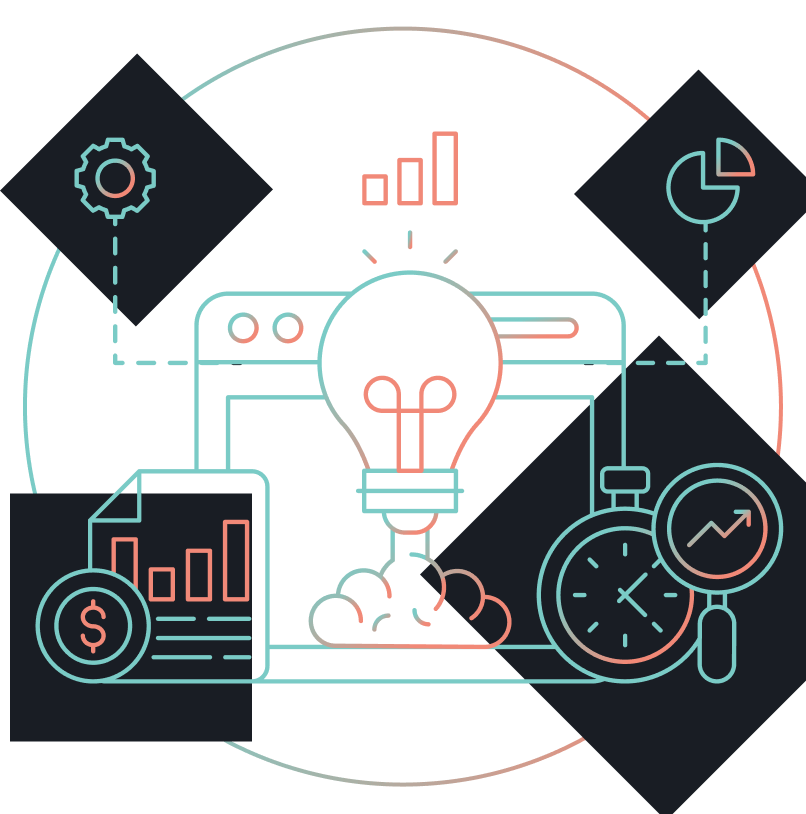 Free Your Team to
Focus on Customers
Content positions you to connect with intelligent, digitally-savvy buyers at the right moment, with the right message. Our writers, editors, designers, and developers create content that strategically positions your company as problem solvers, thought leaders, and experts.
Why Content Marketing Matters
Quality Content Delivers Business Results
Our content creates the "eureka" moment for your prospects in their journey from problem and uncertainty to your solution.
International Energy Management Company
Digital Storytelling for Schneider Electric
We designed and developed interactive content that emphasizes the ROI of partnering with Schneider Electric for corporate sustainability initiatives.
Third Party Logistics (3pl)
Provider
Elevating Derby Supply Chain Solutions with Captivating Campaigns
An interactive infographic tied the world-famous horse race to the company's name.
International Ink Manufacturer
Launching a Go-To Industry Resource for Kao Collins
The industrial inkjet ink manufacturer offers industry insights, trends, and tools that support printing service providers and OEMs in various stages of the buyer journey.
Your content strategy from DBS focuses on your goals, using various forms of content and media to reach and engage your targeted audiences.

Articles & Blog Posts
---
Keep your customers informed and demonstrate thought leadership about industry trends, innovations, product applications, and more.
Social Media Management & Advertising
---
Our content strategies repurpose website content across your active social media channels to drive traffic and extend the life of high-quality content.
White Papers & E-books
---
White papers and ebooks offer broad knowledge to your customers in a visually-appealing and easily-consumable format.
Email Marketing
---
We create email marketing content that appeals to time-starved buyers that helps you get higher open and click-through rates.
One-Sheets
---
One-sheets offer high-level and detailed product specifications and applications that prospects and customers can easily download for offline access.
Landing Pages
---
We create a framework of optimized landing pages for your products, services, applications, and markets that correlate with related content, creating powerful content clusters.
Interactive Tools
---
Interactive tools allow visitors to engage with information to achieve a result, such as matching a product to their needs.
Videos
---
We identify opportunities to use video for alternative storytelling for reaching B2B customers in various stages of the buying journey.
Infographics
---
Highly sharable interactive infographics convey valuable data and other information with compelling visuals.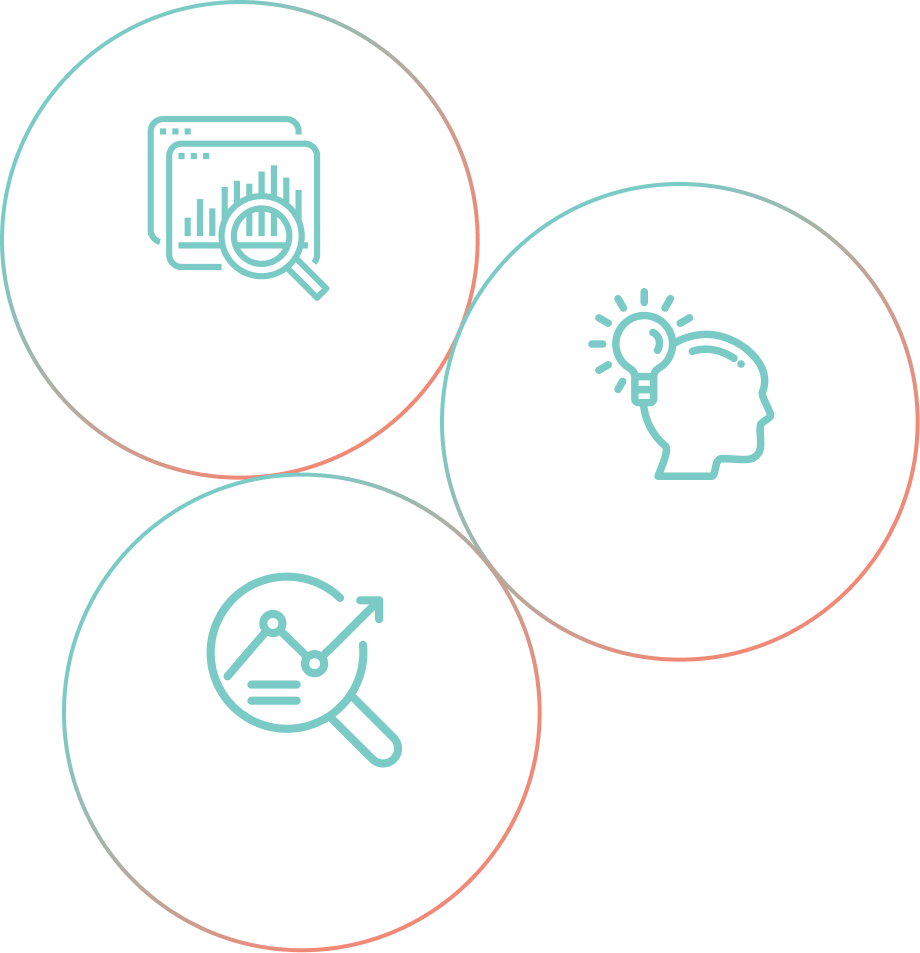 Combining Data, Strategy, and Technical Expertise
We use proven research methods and strategic planning to produce content that achieves your goals for growth and awareness and delivers ongoing ROI.
Research and Insights about Audiences and Pain Points
Content Strategies Customized for Your Brand and Goals
SME-Level Technical Writing and Expert Analysis
Optimized with Technical SEO for Maximum Search Visibility
Multichannel Integrated Content Distribution Plans
Digital Marketing Services
Our Clients' Thoughts
DBS takes the time to understand my specific business challenges and goals. I can always rely on them to create customized solutions that solve these challenges. DBS is hard-working, honest, professional, innovative, nimble, and overall magic workers. DBS always makes me look better.
DBS led the top-to-bottom re-do of ZEON's corporate website. From start to finish, the DBS team executed with efficiency, speed, and creativity. Their strong project management resulted in our site being delivered on-budget and ahead of schedule. Most importantly, the metrics on our new site have exceeded our expectations with bounce rate falling to single digits and pages per visit showing strong improvement.
DBS has been a trusted partner for our organization for 5 years. In addition to redesigning our website, they've played a key role in a number of other initiatives over the past years. We really value their expertise and commitment to customer service.
Get industry content that gets business results.
Learn how our content marketing campaigns help industrial brands achieve goals for sales growth and demand generation, both domestically and internationally.
Contact Us