Service
Marketing
Effective digital marketing requires carefully constructed strategy, top-quality content, thorough data analysis, and constant monitoring for opportunities.
Capturing Buyers Throughout their Journey
Thanks to digital, today's buying process is not linear. That's why our marketing campaigns target every decision-maker involved in the complex buying and selling process, delivering the right message across multiple channels at just the right time.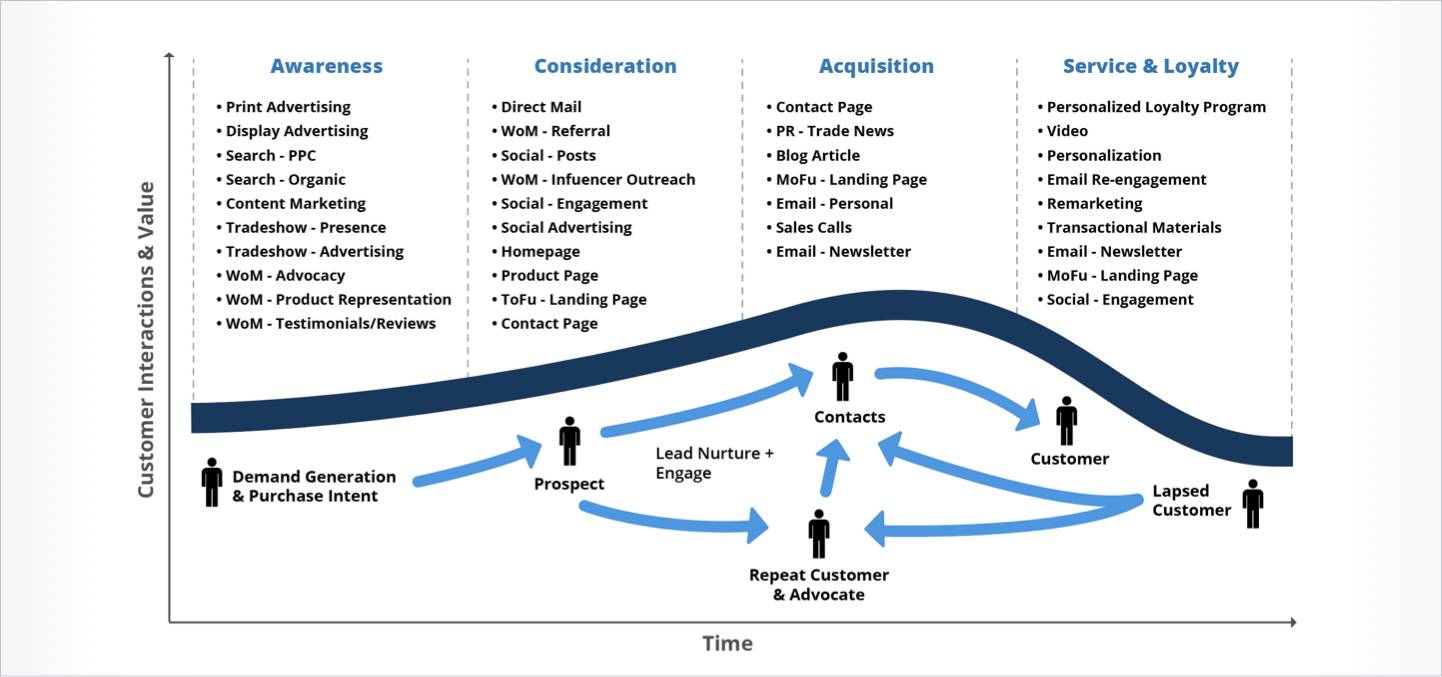 DIGITAL MARKETING SERVICES
Our Clients' Thoughts
DBS takes the time to understand my specific business challenges and goals. I can always rely on them to create customized solutions that solve these challenges. DBS is hard-working, honest, professional, innovative, nimble, and overall magic workers. DBS always makes me look better.
DBS led the top-to-bottom re-do of ZEON's corporate website. From start to finish, the DBS team executed with efficiency, speed, and creativity. Their strong project management resulted in our site being delivered on-budget and ahead of schedule. Most importantly, the metrics on our new site have exceeded our expectations with bounce rate falling to single digits and pages per visit showing strong improvement.
DBS has been a trusted partner for our organization for 5 years. In addition to redesigning our website, they've played a key role in a number of other initiatives over the past years. We really value their expertise and commitment to customer service.
Proudly Working With