Service
PPC (Pay-Per-Click)
Our PPC marketing services convert paid traffic into more leads and sales for your business through end-to-end campaign strategies that minimize your cost-per-click (CPC) to achieve the greatest ROI from your budget.
How PPC Advertising Grows Companies
Whether you're a startup or an established brand, PPC helps you appear in front of more interested prospects at a critical point in their buyer's journey. Pay-per-click campaigns create more opportunities for your business to attract new customers and accelerate growth.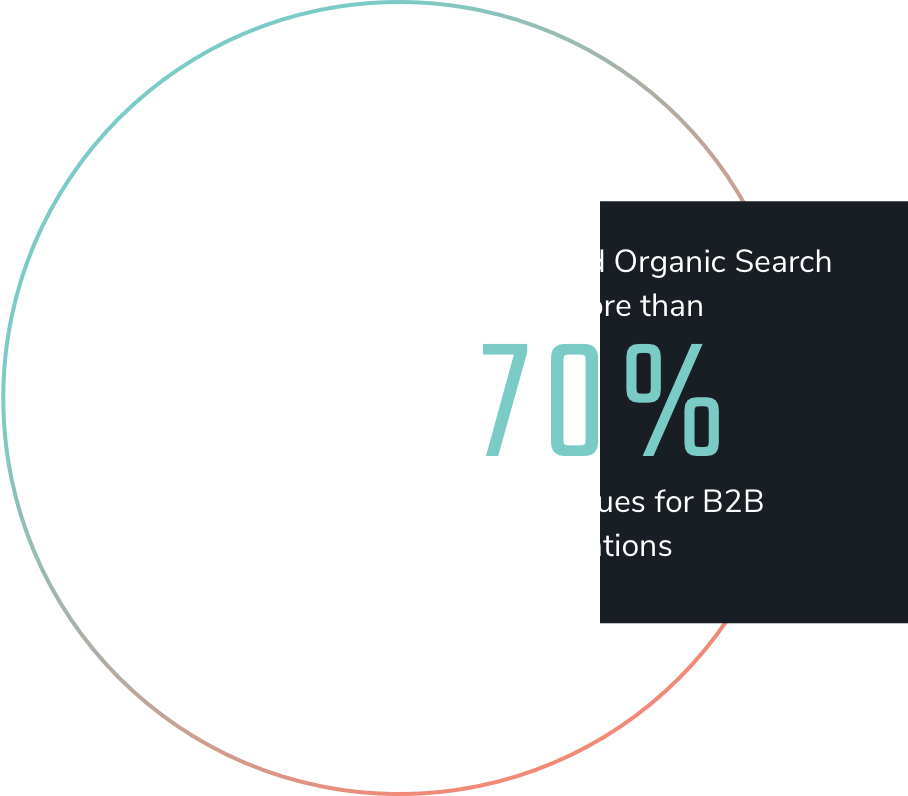 Search and Social Drive Brand Awareness
Search and social media provide two different avenues for PPC success. Search Engine Marketing (SEM) positions your brand, products, and services in front of prospects who have signaled a higher intent to purchase, helping you become the first stop in their search for a solution. Meanwhile, paid Social Media Marketing (SMM) allows you to finely target messaging and content based on characteristics of individual prospects.
PPC Platforms Extend Reach and Offer Precise Targeting
Your competition is working to win the same keywords you are targeting in Search. Meanwhile, social media networks limit the organic reach of your unpaid posts. PPC campaigns overcome both of these challenges by positioning your brand above organic search results for specific keywords, and reaching a larger audience on social media networks.
Google Ads
Microsoft Advertising
Facebook Ads
Instagram Ads
LinkedIn Ads
Instagram Shopping
Pinterest Ads
Twitter Ads
PPC Campaigns Improve Over Time
Thanks to a combination of smart technology and strategic optimization, our PPC campaigns "learn" your audience's preferences over time to help them continuously improve and generate more leads and sales.
Combining SEO Amplifies Success
We not only design our landing pages to convert the most web traffic, but also optimize them to elevate your organic rankings in search engines for the keywords you're targeting. This helps your PPC campaigns capture prospects who are less likely to click ads in search.
Make PPC Marketing Work for You
Put our PPC expertise to work for your company and generate new business quickly. Connect with us to discuss how our pay-per-click marketing services can work for you.
Contact Us