For e-commerce websites, measuring the return on investment (ROI) of a website is pretty easy. You can clearly see how many people are coming to your site and how much they purchase with accurate data.  
But for business-to-business (B2B) digital marketing, measuring ROI is slightly more complicated. That's because the B2B sales process has far more elements, such as sales reps, customized quotes, meetings, RFPs, long lead times, and other obstacles to overcome before completing the sale.
This means B2B marketers can have a tougher time proving the effectiveness of their inbound marketing efforts. That's why we have listed some key performance indicators (KPIs) for B2B digital marketing strategy:
Number of Online Leads
A good B2B website will leverage good user experience and organic search strategy to increase leads. But without the gratification of an online sale like you might have on consumer sites, it can seem difficult to quantify how many leads your online efforts are generating.
A sales rep in B2B generates interest by engaging with possible clients over time. In the same way, impressions and interactions online nurture your website's visitors into becoming prospective clients. With the availability of search engines, people will use the internet as a resource to learn not only about your company but also the services or products your company offers. The higher your website ranks in organic search results, the more likely people will click your URL to see if you have the what they're looking for. You can achieve a high website ranking by featuring great website design elements.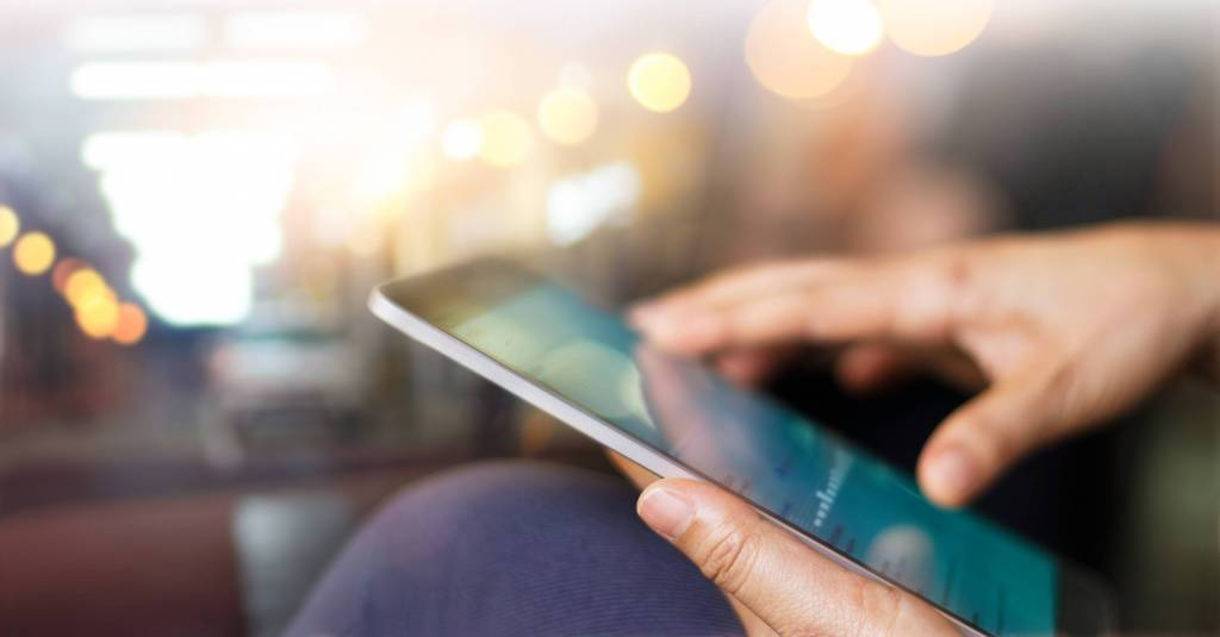 Analytics such as site traffic, bounce rates, and pages visited, can help you gauge the interest of your audience. A website that performs well in these metrics is generating brand awareness and retention. With data on these metrics, you will know if people are staying to learn more about your brand or are they back-clicking as soon as they land on the page? Ultimately the best metric is a contact form, quote request submissions or in other words, a lead. Form completions are your main conversion point when searching for leads and form the basis for measuring a conversion rate or the (overall percentage of site visitors who take the next step).
Determining a monetary value for form submissions.
The trouble with online leads is that the number can be superfluous. It's hard to prove the value of budgeting for digital marketing efforts if you can't give a monetary value to what your marketing efforts are doing.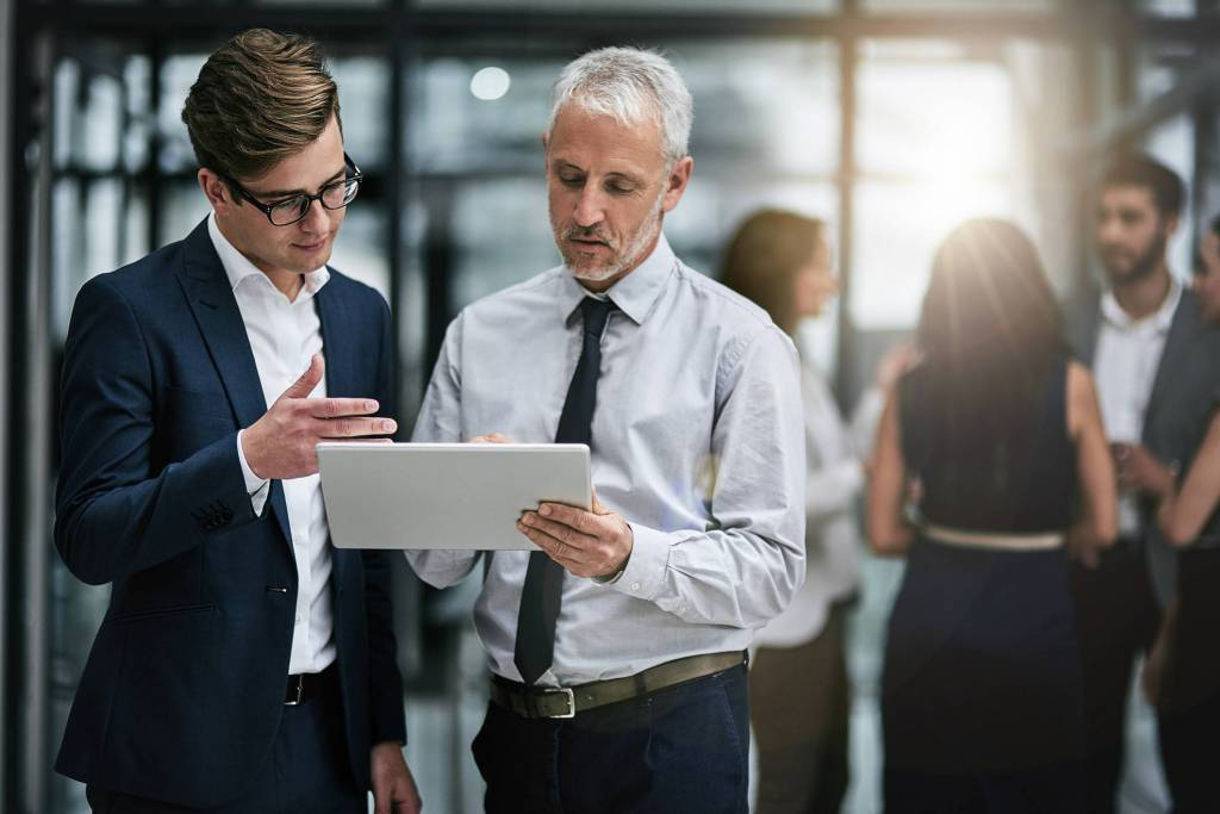 If you have a robust CRM platform, this can be easy. Online leads would be tracked throughout the buyer's journey, with their account being updated by a sales team as they move along the funnel. You can use CRM data to see how many online leads converted, and the dollar value of the sales they generate.
Without this robust CRM background, there is still a workaround. One easy, although imperfect way to assign a monetary value to leads is to multiply your customer lifetime value with your close rate.
First, you can calculate the lifetime value of a client by subtracting the cost of acquiring them from the total revenue they generate.
Revenue from client – cost of obtaining and keeping the client
Then, look at historic sales data and estimate the percentage of accounts you close. For example, your sales team may close 5% of inquiries.
If your average customer lifetime value is $50,000, and you close an average of 5% of inquiries, you can assume the monetary value of an online lead is $2,500.
Length of selling cycle
Because a sale in B2B needs quotes, meetings, and contracts, a website is not the central point of the sales funnel. However, that doesn't mean it can't save you time in the rest of the process. Informative content on your website – such as a company blog – can answer many questions a potential lead might have about your business and even perform part of your prospecting for you.
Read More: 5 Ways B2B Companies Generate Leads Through Organic Search
Not only should quality leads require less time but overall a website reduces the selling cycle of your business. The less you have to prospect a sale, the sooner you can close the deal. Compare the hours your business spends in the sales process through your customer relationship system or CRM. Decreasing hours in each sale means increased efficiency and more time to move onto your next lead.
The right search terms and keywords in organic search

A strong contact submission or other call-to-action (CTA)

Useful content for the user
A B2B website won't have the straightforward ROI measurement of a consumer products seller, but it's still an important online presence. Potential clients will search for your business and a good site will benefit both your sales and your clients' needs.
Read More: 4 Steps for Building a High Performing B2B Website Funnel
With a good CRM system, you can learn which B2B marketing tactics will or won't work for your business.
Stay Updated
Keep track of the best design, marketing & tech resources delivered straight to your inbox.