Technical SEO & Voice Search
---
Our technical optimization experts look at your site the way modern search engines do, enhancing code to get better positioning and more visibility for your brand within traditional and voice search results for competitive keywords you're targeting.
Schedule a Consultation
Why Technical SEO Helps B2B
---
B2B customers perform research online before making any calls or purchase decisions, so it's critical that your site pull in prospects at the perfect moment in their customer journey.
That's why we optimize your site's pages at the code level to perform better according to the latest best practices for search engines, because search results are where your buyer's journey starts—and first impressions are everything.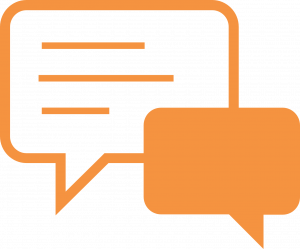 We Ask Important Questions
What do your customers want?
Why do they want it?
When do they want it?
How can digital serve their needs?
Content SEO Is Not Enough in 2020
---
Traditional, content-oriented SEO focuses on publishing, promoting, and optimizing on-page content—but that only addresses one piece of a much larger search optimization puzzle today.
To elevate your B2B brand in search now and moving forward, we go beyond elevating your page's search ranking and focus on technical optimizations that help your site content win better positioning in Search Engine Results Pages (SERPs).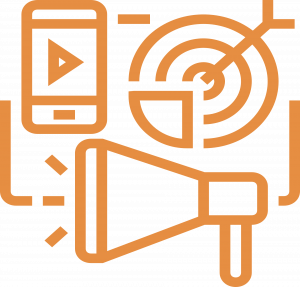 But wait—aren't "search ranking" and "search positioning" the same thing? Not so fast.
Winning Featured Snippets is Key
---
No matter what you're searching on Google, you've probably seen Featured Snippets. Google used to display search results as simple a list of blue website links, but these days search results can be much, much more than a link.
Winning Featured Snippets is critical to capturing your buyer's attention and enticing them to click through to your site. But without advanced Technical SEO, winning these snippets is far more challenging, if not impossible.
Want to Win Featured Snippets?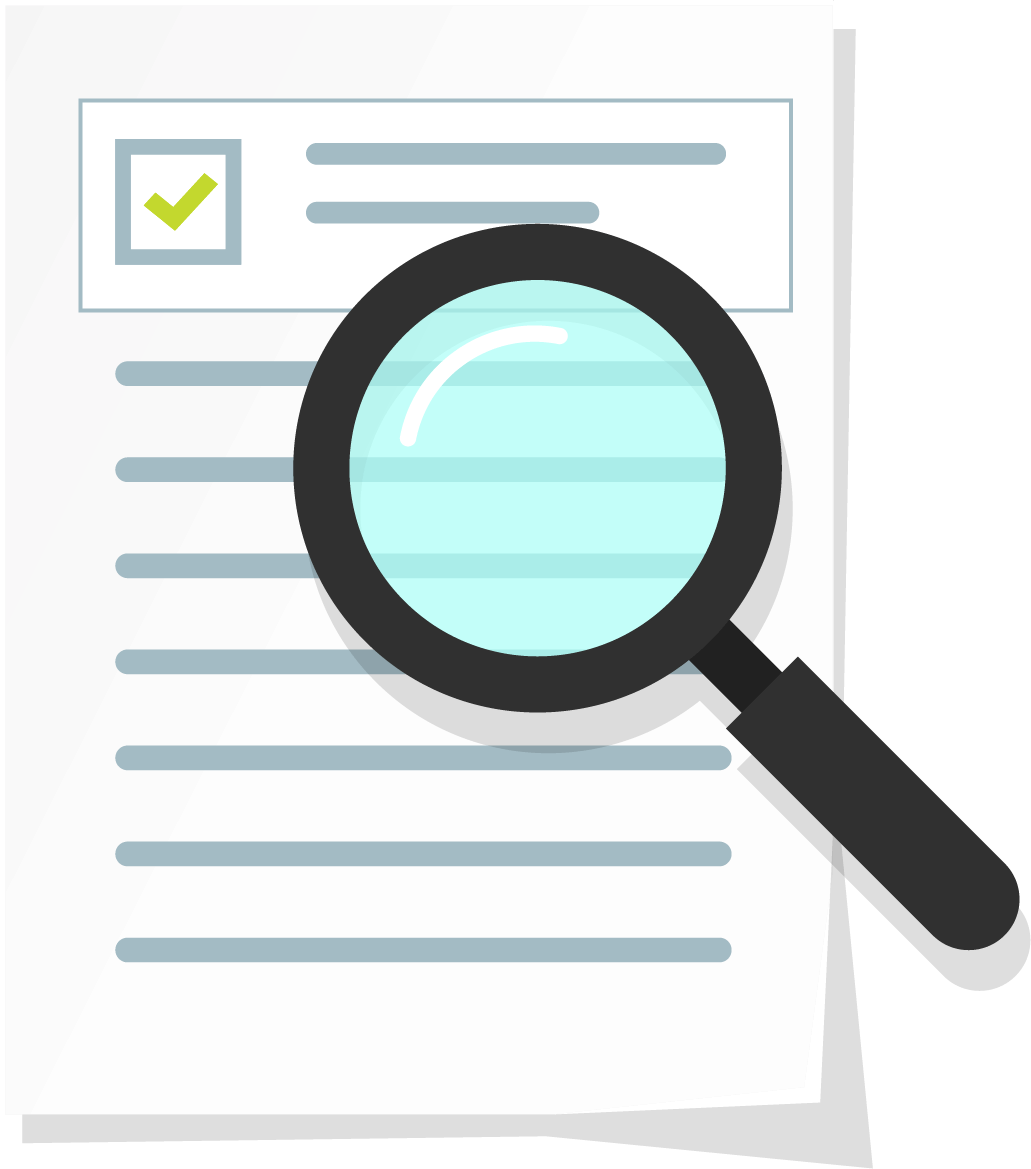 Enhancing Speed and Usability Drives Conversions
---
Our Technical SEO not only makes your site better for search engines, but also better for users. Your pages load faster on all devices, and digital accessibility opens your site to a wider audience with lots of buying power.
Offering a better user experience for site visitors means more of your web traffic stays longer and converts, supporting your sales goals and lifting your site even higher in search rankings.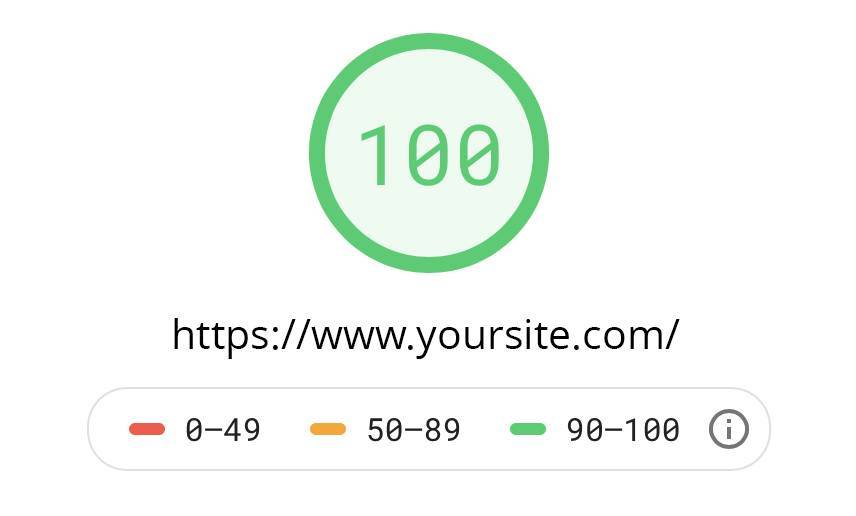 Voice Search Optimization
---
The power and reach of voice technology in 2020 is undeniable, with 60% of smartphone owners (that's 2.1 billion people) having used voice search at least once. Technical SEO is essential for getting your pages featured in voice search results. Stay Ahead of Competitors
---
Despite the popularity of voice tech, only 24% of businesses are positioned to succeed in voice search results. B2B companies are even further behind retailers and consumer-product companies.
That means optimizing for voice search gives your B2B business a competitive advantage.
Get More Local Search Traffic
---
Studies show that nearly half of all people using voice search daily are searching for a local business. The longer you wait to optimize for voice search rankings, the fewer opportunities your company will have to attract local customers.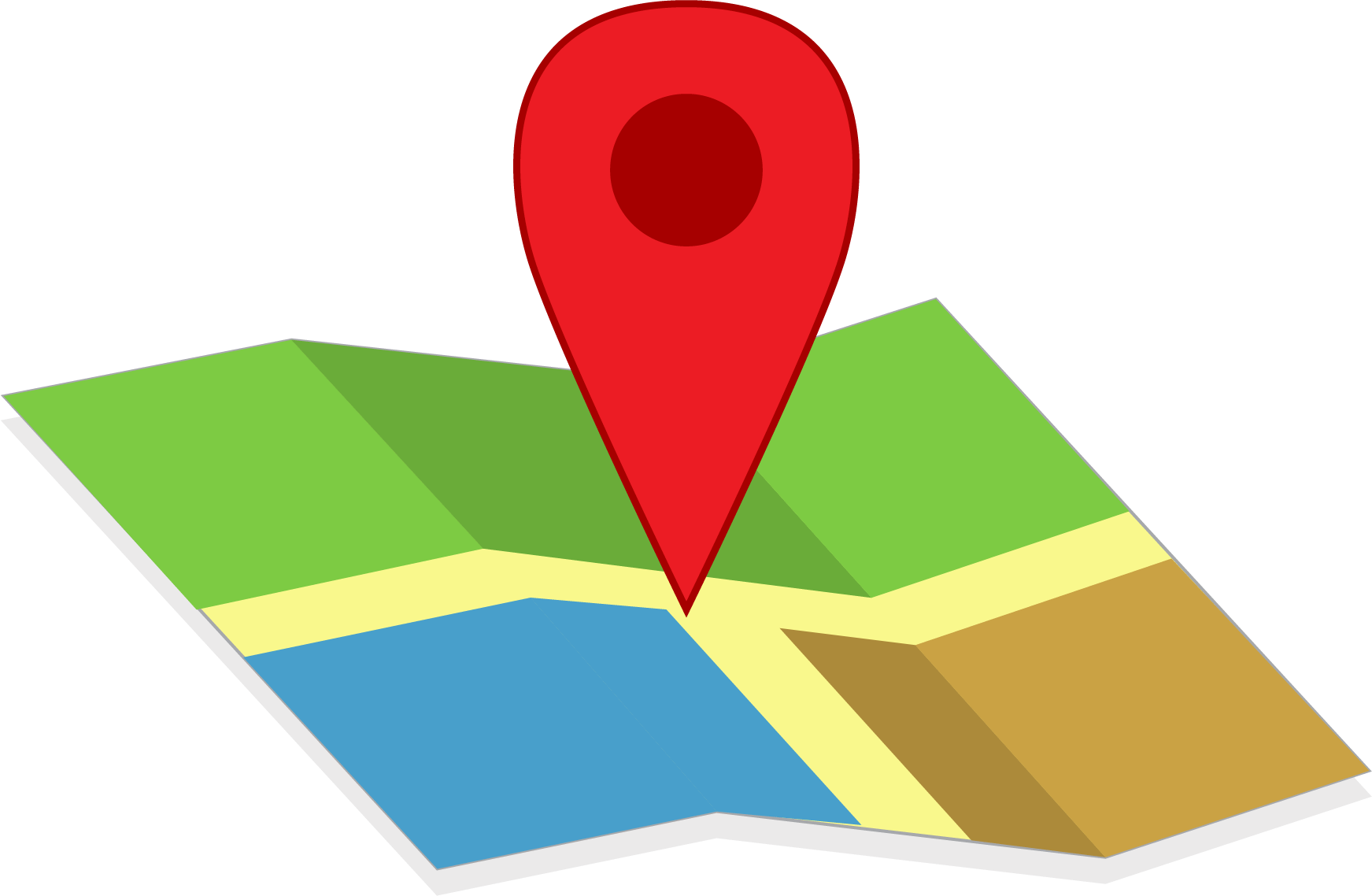 Capitalize on Voice Technology Trends
---
More than half of all smartphone owners (that's 1.75 billion people) are engaging with voice search technology in 2020. That means performing well in voice search results is more important than ever—especially as the world gets more comfortable using voice commands to control digital interfaces in our homes, the office, and even our vehicles.
Do you want to be left behind as the world embraces voice technology? Of course not. And when you hire us to help your enterprise or B2B website win more voice search traffic, you won't.
Trusted By These Brands
Kao Collins

aph

haiku

Big Ass Fans

Holiday World

Zeon Chemicals

Derby

rescare
We're ready to help you
grow your business.