SEO
Voice Search Optimization
The way your prospects search is changing. To compete for voice search traffic, you need a partner with proven technical and creative expertise.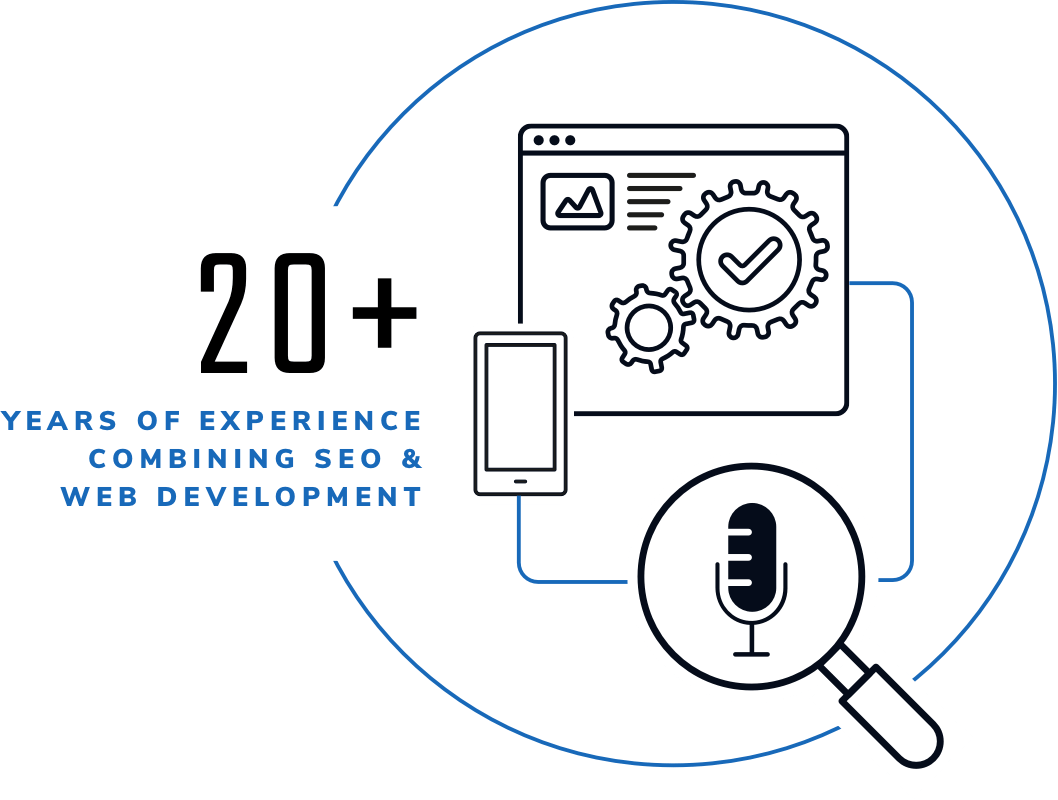 Bring voice search traffic to
your website
For voice search queries to lead people to your website, you need more than just keyword density and content written for voice searches.
You need a skilled combination of deep technical expertise and knowledge of your customer's searching habits.
At DBS, we provide both.
Voice SEO Captures Multiple Audiences
The great news is that optimizing for voice search also elevates your overall search performance, positioning your site to win Featured Snippets in mobile and desktop search results.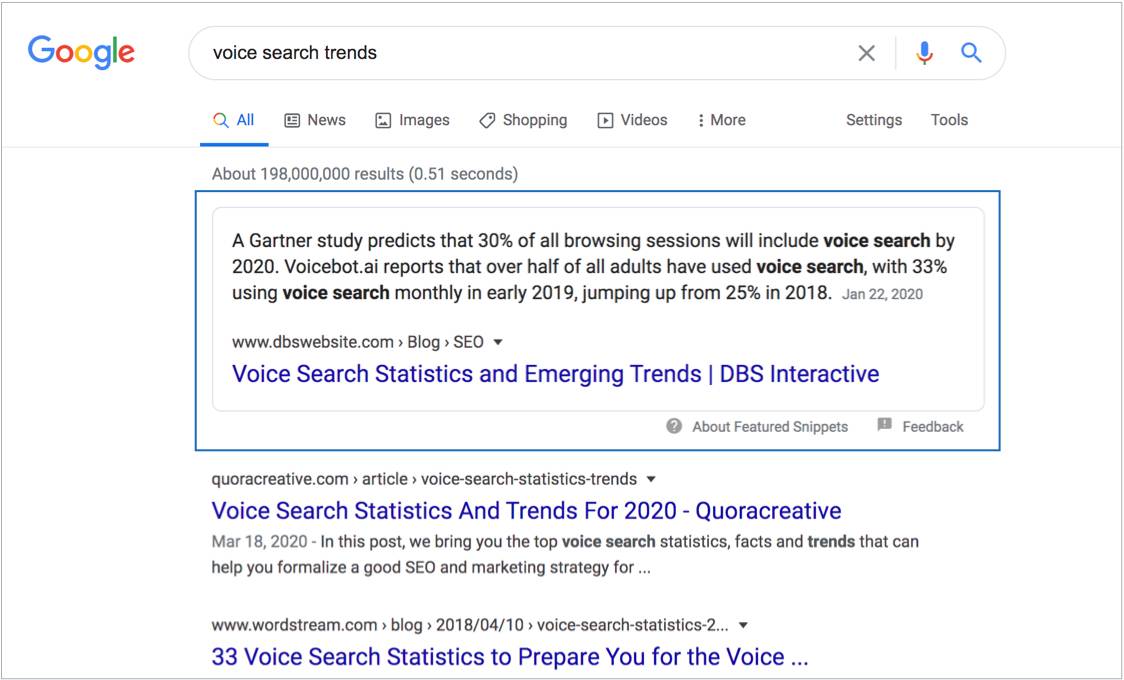 Featured snippets are rich search results in Google that are much more prominent than other listings. They typically appear as an "answer box" at the top of organic search results.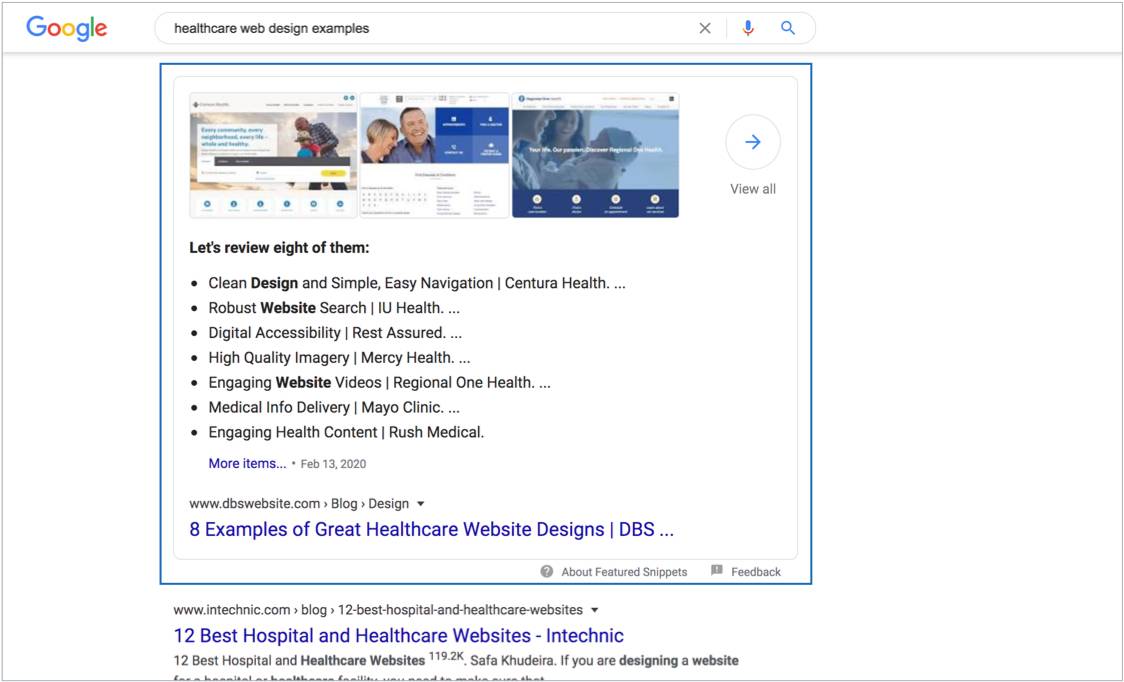 Snippets help your brand stand out from the competition in Google Search at a critical moment in their buyer journey, no matter which device they use to search for solutions.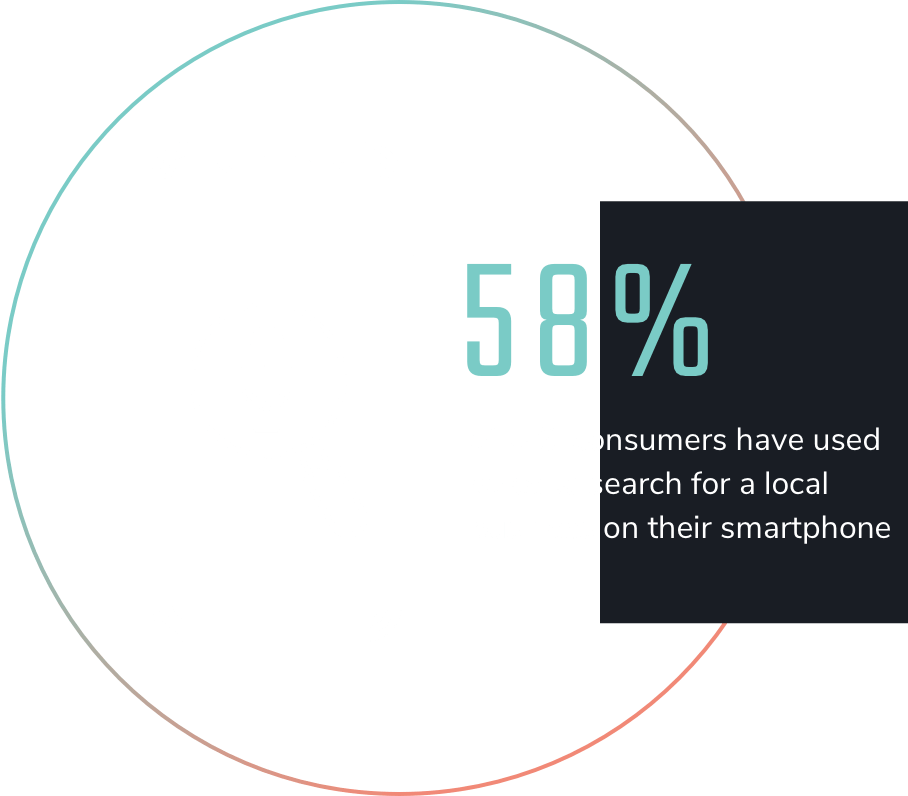 Get more local search traffic
Studies show that nearly half of all people using voice search daily are searching for a local business.
The longer you wait to improve your voice search rankings, the more your business will miss out on local search traffic.
Competitve Advantages for B2B
Most business-to-business companies have been slow to implement voice search optimization. That means the competition is behind.
If your goal is to own voice search results related to B2B products and services, the time to capitalize on the opportunity is now—and your window is closing.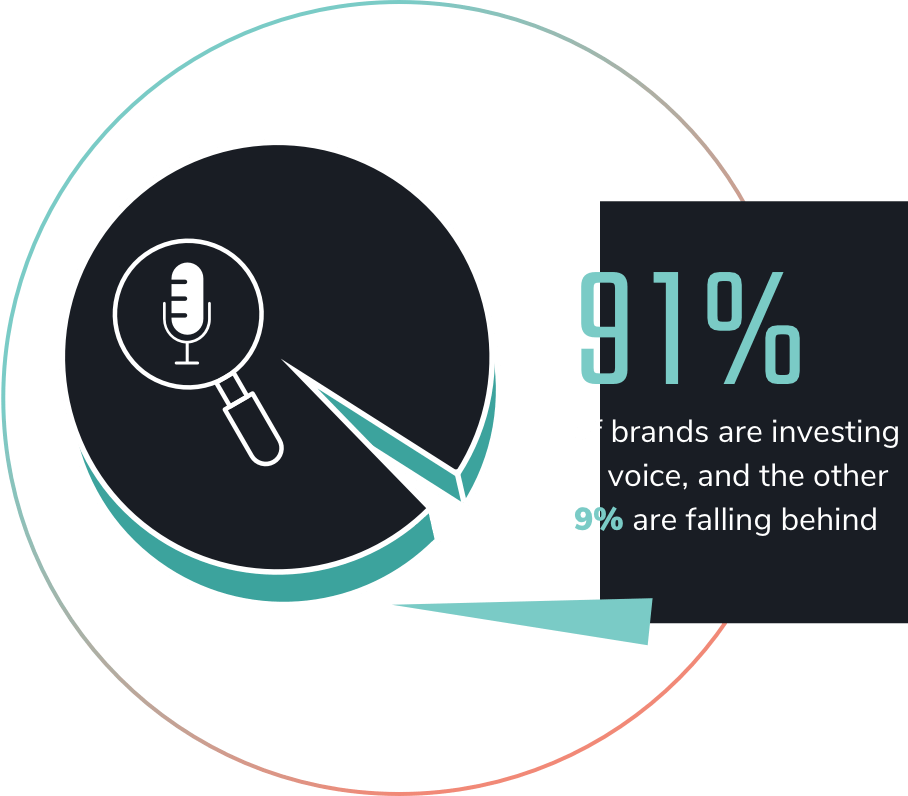 Future-Proof your Search Marketing
From smartphones, to smart speakers, to vehicles and beyond, companies in multiple industries continue adding voice control technology to traditional interfaces and tools that have become part of our daily lives.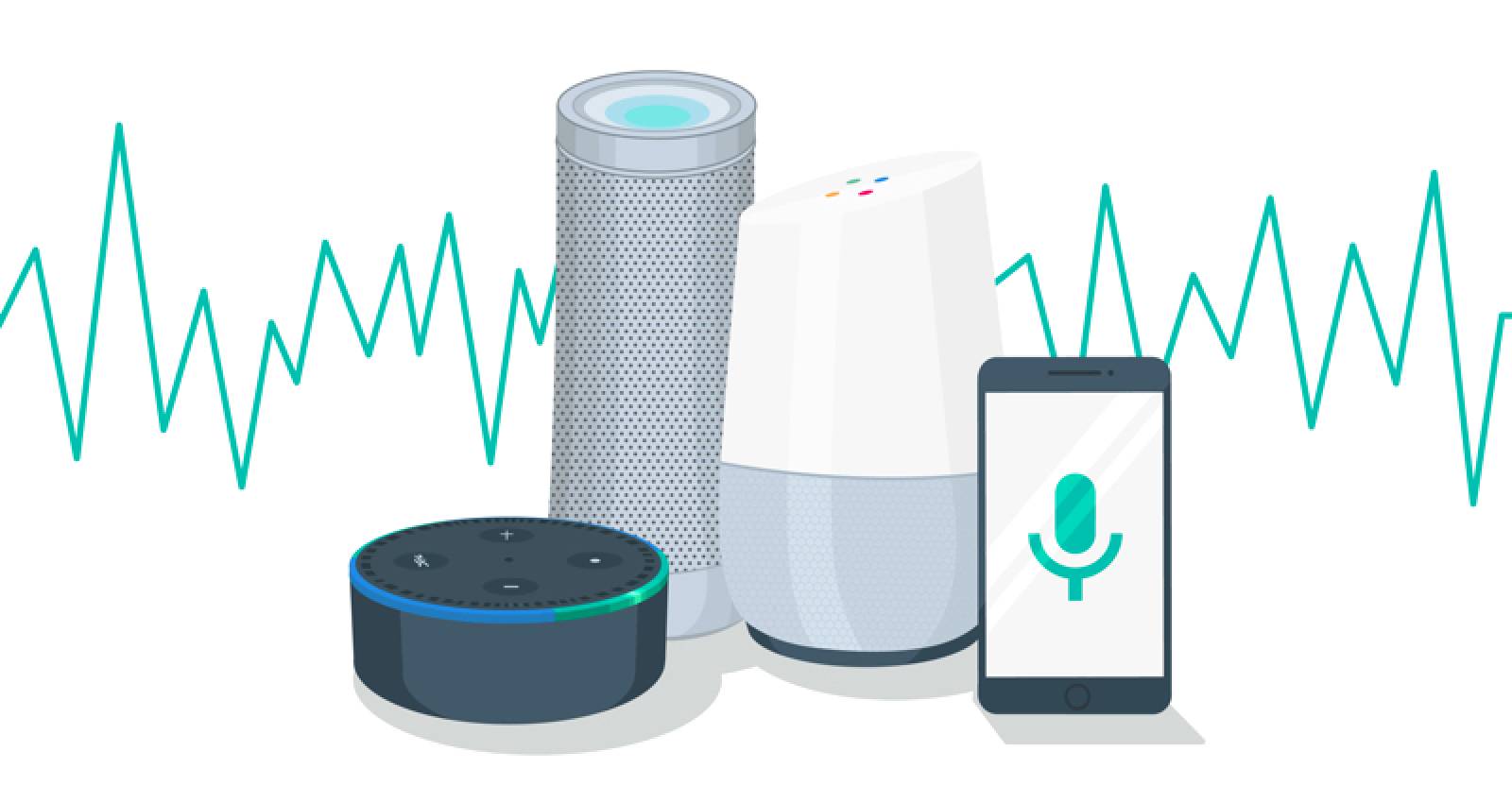 That means optimizing your web content for voice-activated technologies today strategically positions your brand to perform even better over the long-term, as the voice-enabled device market grows and voice searches become even more prevalent.
Get Voice SEO Strategies & Expertise
At DBS, we have 20 years of experience perfecting search marketing strategies for our clients, helping you win search traffic organically and stay ahead of big SEO changes and trends. Connect with us to optimize your website for voice search.
Contact Us
Proudly Working With