Industrial Website Agency
Drive Traffic, Conversions and High-Quality Leads
We specialize in designing and developing enterprise-level websites that elevate industrial brands to drive awareness and sales growth.
Unleash the Power of Performance
At the core of successful marketing lies a high-performance website that delivers a seamless user experience optimized for search performance. Your company's website can outperform over 90% of your competitors' industrial websites.
Portfolios
Let Our Results Tell the Story
See what's possible with the right mix of user-centric design, complex development, and an integrated marketing strategy.
International Load Cell Manufacturer
Transcell
We designed an accessible, SEO-friendly PWA with an eye towards business growth and marketing efforts.
280%
Year-over-Year Increase of Unique Users
International CNC Equipment Importer
Methods Machine Tools
The company delivers value with complex automated machine solutions that create efficiencies with precision. We made that same commitment to making their site run lean and fast.
30%
Year-over-Year Increase in Organic Traffic
International Ink Manufacturer
Kao Collins Inc.
A scalable, high-performance website helped transform an industrial inkjet ink manufacturer from invisible to irresistible.
40%
Year-over-Year Increase in Organic Leads
CNC Machining Component Supplier
Koma Precision
With a reputation for engineering quality firmly established, Koma wanted its website to reflect their innovative spirit. Behind the design we built the site with the structural and technical foundation needed for ongoing SEO success.
33%
Year-over-Year Increase in number of ranking keywords
Secondary Finishing Services Provider
Arrow Finishing
Confident and flawless messaging paints a picture of tough jobs performed with precision. The UX and SEO exceed industry best practices.
150%
Year-over-Year Increase in Leads Submissions
Industrial Website Agency
How Your High-Performance Website Wins
Increased Online Visibility
Improved User Experience
Enhanced Lead Generation
Mobile Responsive Design
Expertise and Results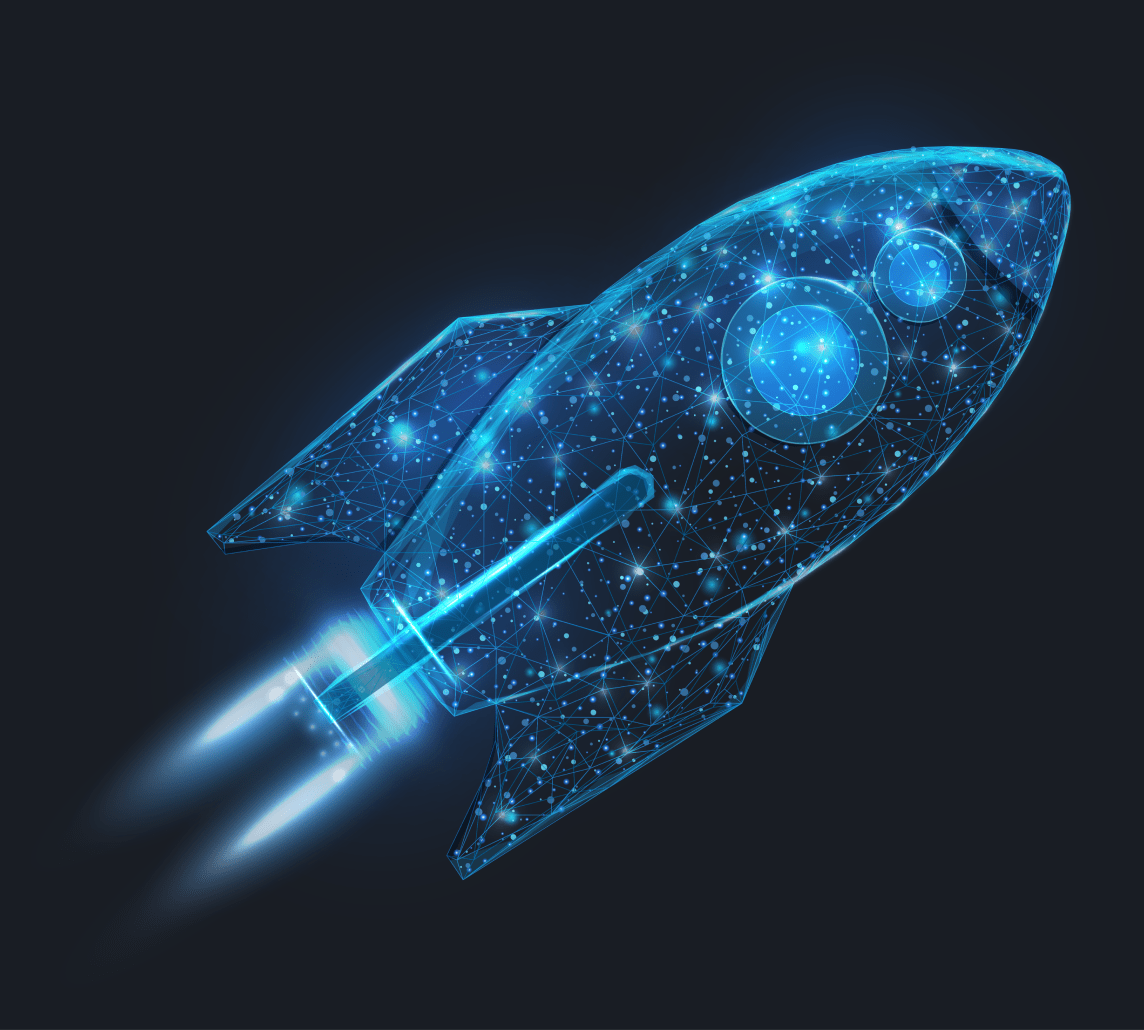 Integrated marketing services
Boost Brand Visibility and Search Performance
Your high-performance website primes your audience – and Google – to know more about your brand, products, and services. Integrated marketing drives that website momentum. We build and execute integrated marketing strategies to elevate your brand to achieve your goals.
White Papers and Ebooks
Case Studies
Interactive Tools
Articles/Blog Posts
One-sheets Infographics
Social Media Marketing (SMM)
Email
Landing Pages
Video
Link Building
PR and Earned Media
PPC
Our Clients' Thoughts
DBS led the top-to-bottom re-do of ZEON's corporate website. From start to finish, the DBS team executed with efficiency, speed, and creativity. Their strong project management resulted in our site being delivered on-budget and ahead of schedule. Most importantly, the metrics on our new site have exceeded our expectations with bounce rate falling to single digits and pages per visit showing strong improvement.
DBS takes the time to understand my specific business challenges and goals. I can always rely on them to create customized solutions that solve these challenges. DBS is hard-working, honest, professional, innovative, nimble, and overall magic workers. DBS always makes me look better.
DBS has been a trusted partner for our organization for 5 years. In addition to redesigning our website, they've played a key role in a number of other initiatives over the past years. We really value their expertise and commitment to customer service.
Advanced Development Services
Whether you need mobile apps for Android or iOS, or you need an intuitive progressive web app (PWA) that can run on any mobile device, we create app experiences that help your industrial workforce or customers get the most out of your connected technologies.
Contact Us to Discuss Custom App Development
We've enhanced many industrial websites with custom-built and complex integrations that keep your company's digital ecosystem connected, including ERP integrations, chat systems, shopping carts, payment processing, social media, and more.
Let's Explore Your Systems Solution
Your online store shouldn't feel like a second website. We build and fully integrate e-commerce into the design and functionality of your industrial website, achieving a consistent branded experience that works as well for your customers as it does for your staff.
We Build Platforms for Direct Sales
Ready to take your digital presence to the next level?
Learn how our web solutions can help your industrial business achieve goals for growth and brand elevation, both domestically and internationally.
Contact DBS