Services
Public Relations
We integrate public relations and media relations into your digital marketing strategy, engaging media influencers and strengthening campaigns with messaging that improves SEO, elevates your brand, and reaches your target audiences and key stakeholders.
The Benefits of Effective PR
The media landscape has changed, and the digital world offers increasing opportunities to leverage public relations in ways that directly impact and benefit your website. Credibility, brand awareness, and reputation management remain the focus of PR professionals.
Websites now benefit from public relations because Google assigns more authority to your pages when a credible news outlet or other reputable source links to your content. Organic search performance then improves as your site earns these high-quality inbound links.
Our Public Relations Services
Reaching audiences through PR campaigns requires strategic planning and an array of tools. Connecting with reporters and editors is a small part. Here are PR services offered by DBS that can be incorporated into your integrated digital marketing strategy:
92% of consumers trust influencers more than they would an advertisement or a celebrity endorsement.
Media Relations – Press releases, relationship building, editorial writing
Media Strategy – Messaging and brand development
Influencer Marketing – Identifying and recruiting Brand Ambassadors
Social Listening – Monitoring industry news for new opportunities
Reputation Management – Resolving issues, amplifying endorsements
Public Affairs – Managing PR relationships
Community Relations – Engaging local networks and organizations
Social Media – Content and strategy consulting
Events and Trade Shows – Strategic prospecting and networking
Corporate Comms – Connect corporate messaging with key stakeholders
Delivering Measurable Results that Matter
We know that results and ROI matter to you, so they matter to us. Campaign performance can be measured through various key performance indicators (KPIs), so we structure our campaigns around those KPIs to achieve your specific goals.
The results you can expect from our PR campaigns include:
Increased high-quality leads
Improved website traffic and visitor engagement metrics
Higher organic search rankings
Improved customer relationships
Backlinks from credible sources
Higher domain and page authority for better SEO
85% of site users say they prefer to click on organic search results instead of paid digital ads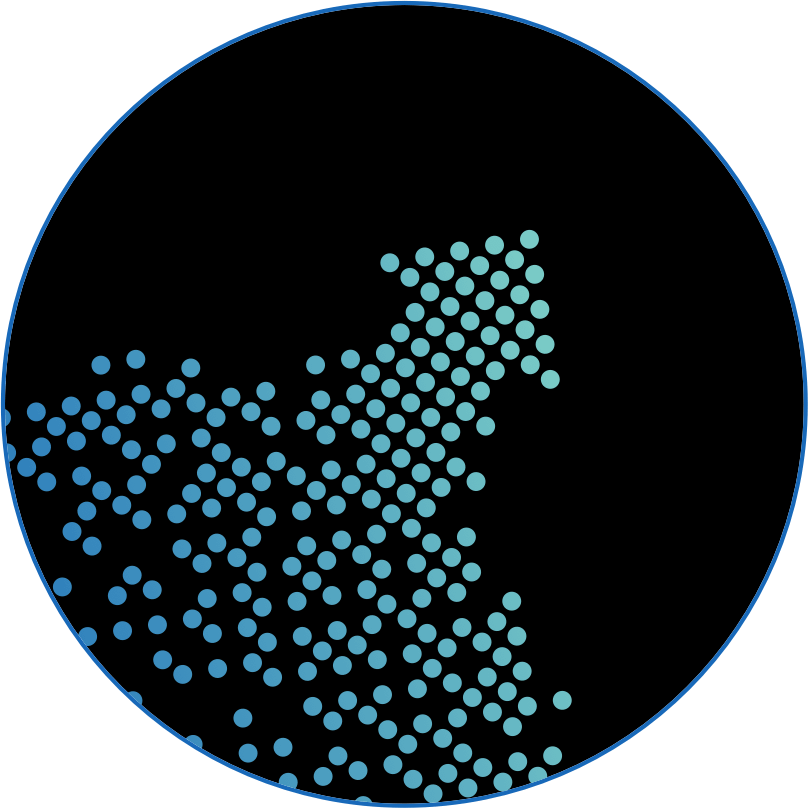 Support your Brand with Public Relations
Reach out to our team to learn about how we can support your brand with PR campaigns that integrate with your marketing strategies.
Contact Us
Proudly Working With