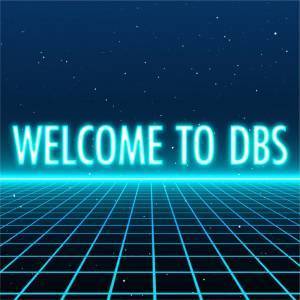 DBS Interactive seeks a Digital Marketing Specialist to join our growing agency committed to delivering tangible business results for domestic and international clients.
We're looking for a life-long learner who is intuitive and naturally curious who can see the big picture and identify the steps required to succeed. We want to help you accelerate your professional and personal growth. The position is responsible for supporting strategists to execute digital marketing efforts, projects, and strategic planning of websites.
We need someone to distill technical topics to produce content forms that elevate organic search performance with focused keyword strategies. The ideal candidate also works in various web analytics platforms to identify opportunities for improvement.
What You'll Do
Work directly with digital marketing managers who are experts in strategy, SEO, content marketing, and messaging.
Assist the department with content creation and publishing, including article writing, social media planning, and web content management.
Analyze performance metrics from Google Analytics, SEO tools, social and other tools to identify opportunities for improvements.
Develop ideas, outlines, and perform research for alternative storytelling using existing or new content.
Help the team stay up-to-date with the latest digital marketing trends and best practices.
Put yourself into the mind of a client's customers to help develop personas and user stories.
Juggle, soar on a trapeze, perform magic, and eat popcorn.
Requirements
Exceptional organizational skills and attention to detail with the ability to juggle multiple priorities and budgets of varying complexity
BA/BS in Marketing or Economics, or equivalent working experience
Excellent communication skills, both written and verbal
Strong analytical and technical skills
Some experience with SEM campaigns
Enthusiasm for learning
Kindness, kindness, and kindness
Nice to HavE
Strong Spreadsheet skills
HTML/Javascript knowledge
A sense of humor
Multi-lingual
The Perks
Great downtown location
Benefits after 60 days
A great work environment where office politics don't exist
Competitive Salaries
This full-time role is located at our office in the heart of downtown Louisville, KY. Proof of COVID-19 vaccination will be required to work in the office. 
Note: We are unable to provide work sponsorship for this position.