UI + UX Design
---
User interfaces and user experiences should be human-centric. Motivate your audience to act and engage with your brand through thoughtful digital experiences.
OUR PROVEN PROCESS
We have a 20-year history of creating digital experiences for B2B companies that bring in new customers, increase leads, and elevate brands.

User Discovery and Personas
Understanding your users is key to successful design, so we start with a comprehensive research and discovery phase to form target personas.
Architecting User Flows & Wireframes
We create wireframes, layouts, creative direction, and UX/UI prototypes that form the foundation of your new design strategy.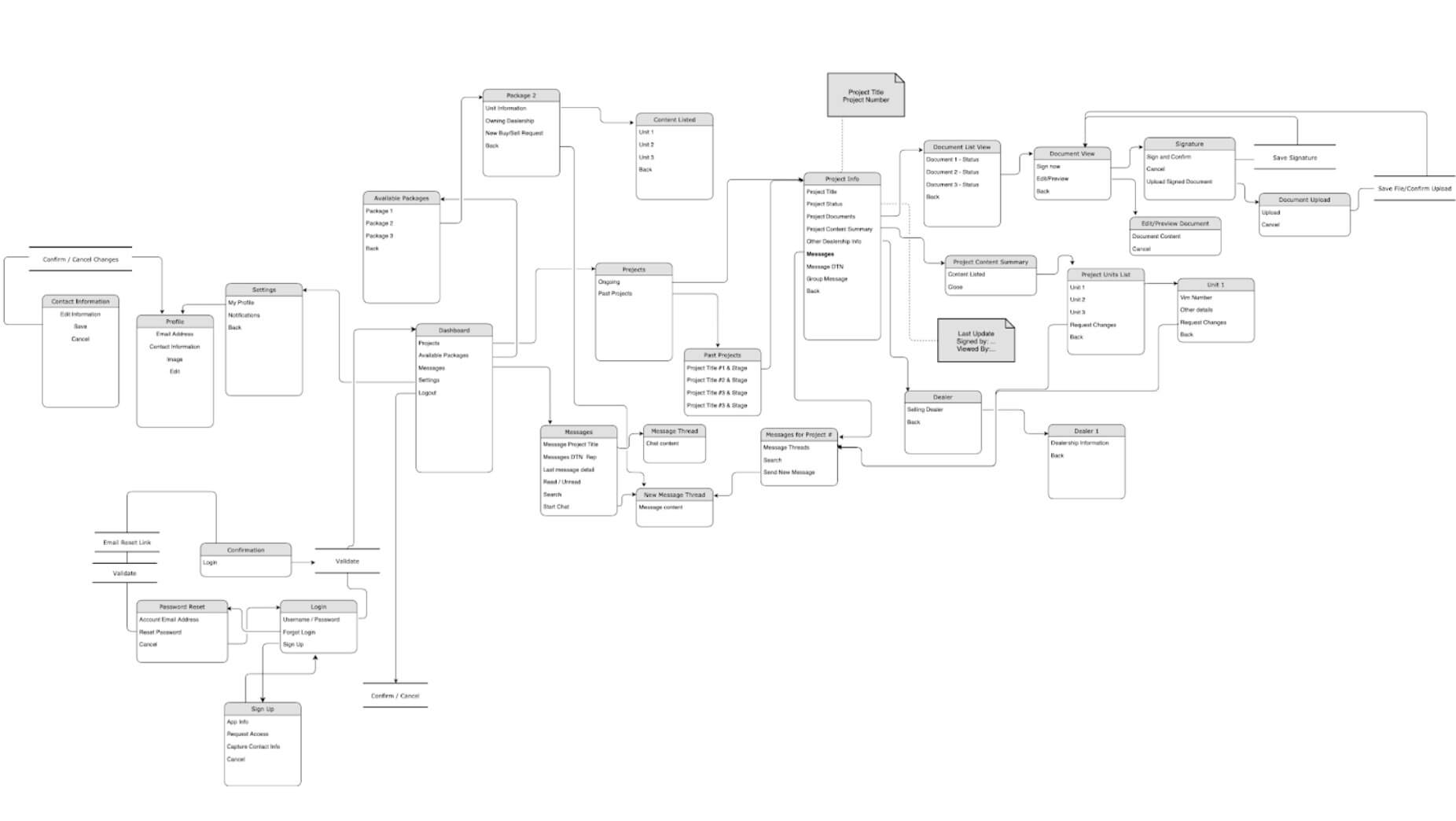 Prototypes and Usability Testing
Building MVPs and gathering feedback from users reveals how your designs will perform in the real world.
Creating Styles and Visual Concepts
Staying true to your brand, we concept design styles and iconography that support structural, interactive, or animated graphical elements.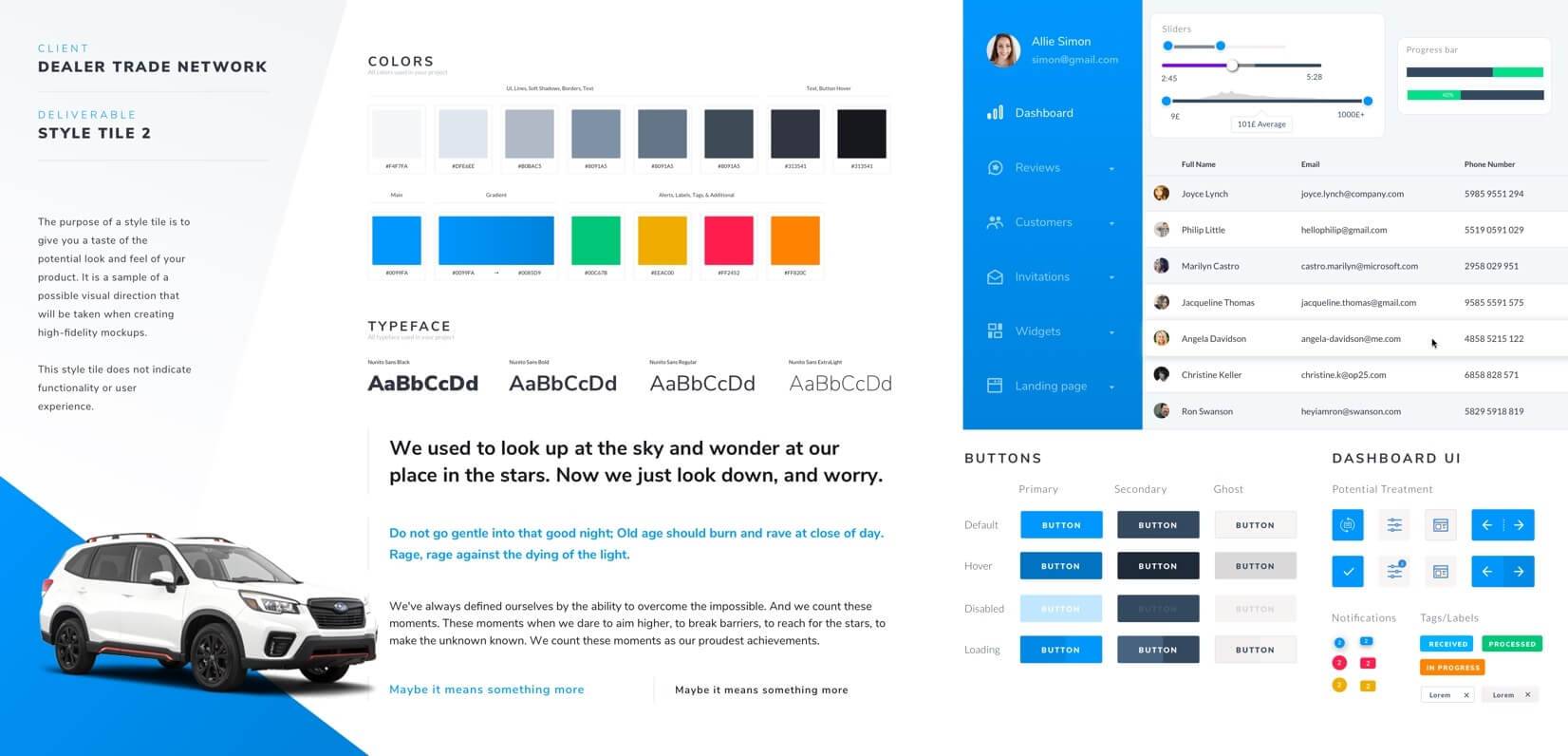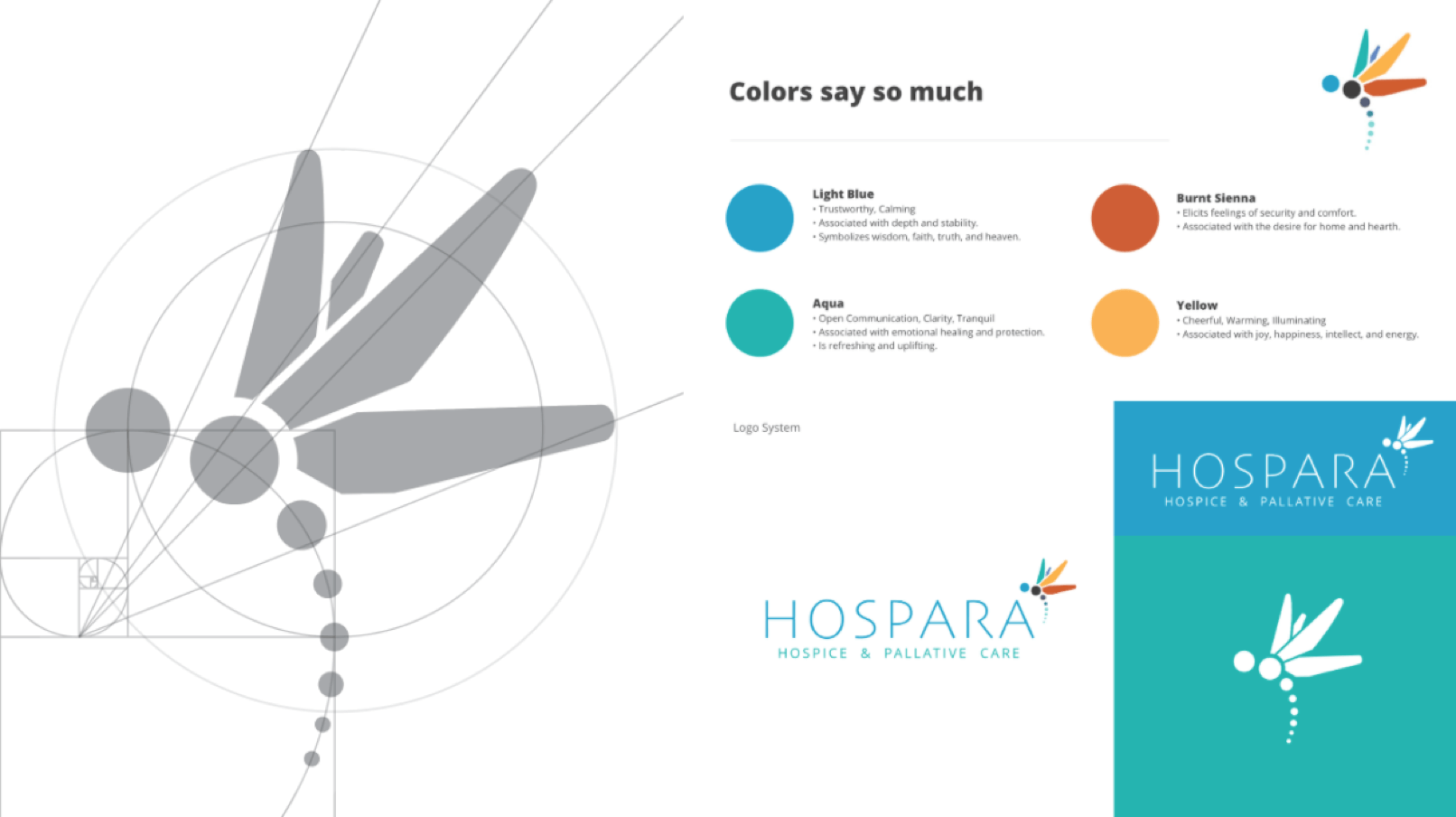 Developing Brand Guidelines and Assets
We empower your team to leverage new designs by providing brand guidelines, branding and logo assets, and a UI kit for your developers.
The Power of Design Thinking
Our design process involves conducting research, challenging assumptions through experimentation, and reframing problems to create meaningful customer journeys.
Empathize
Define the challenge & explore human content
Ideate
Brainstorm ideas good & bad, don't stop at the obvious
Define
Research, observe, understand & create point of view
Test
Implement the product, get feedback from users, & refine
Prototype
Start creating, experiment, fail cheap & fast
Our Clients
haiku

Derby

Holiday World

Kao Collins

rescare

Zeon Chemicals
What they say about us
DBS takes the time to understand my specific business challenges and goals. I can always rely on them to create customized solutions that solve these challenges. DBS is hard-working, honest, professional, innovative, nimble, and overall magic workers. DBS always makes me look better.
Kristin Adams
Marketing Manager at Kao Collins Inc.
We Deliver Results by Design
When it comes to design, what matters most is impact and results.
We can deliver that to you organization.