Since 1981, Transcell has been a leading provider of superior quality force measurement equipment and engineering services across multiple industry verticals.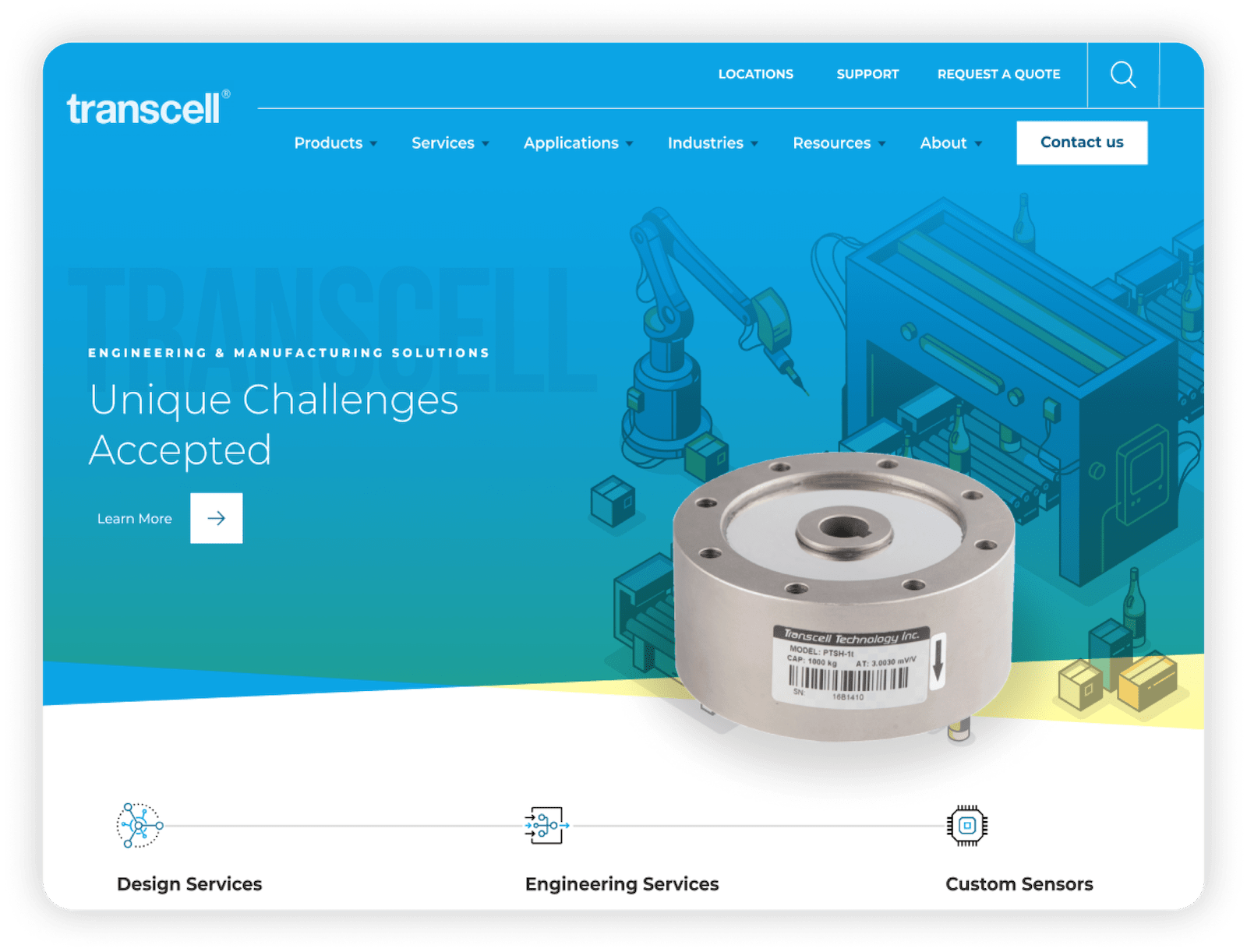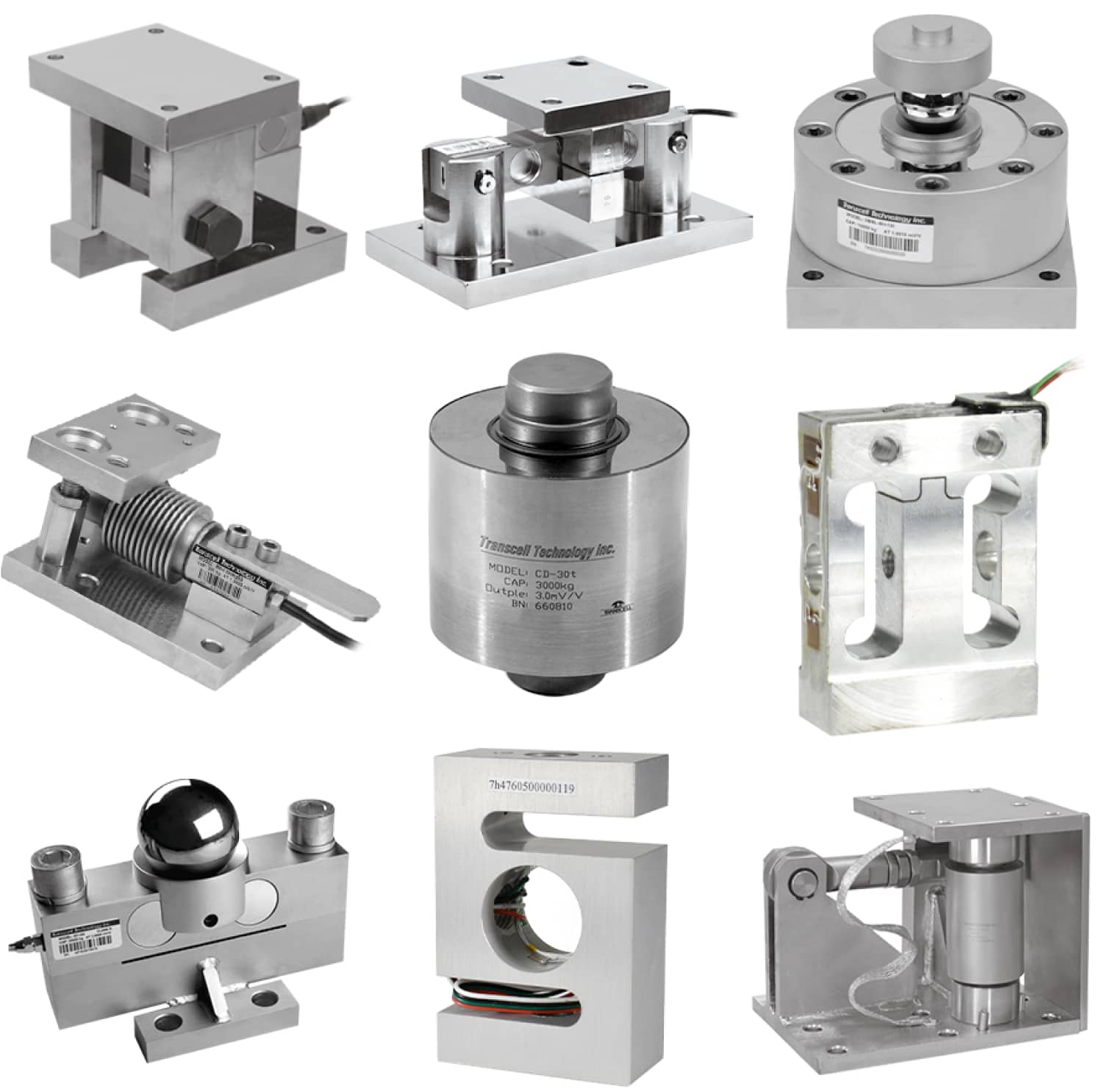 Our Goals
Create a web presence that conveys the quality of Transcell products and their engineering expertise in the force measurement industry.
Design the website to generate qualified leads through an intuitive user experience and focused messaging.
Targeted Approach
We developed a strategy that makes the website attractive for prospects–specifically engineers, business owners, and operations managers–and demonstrates how Transcell's force measurement solutions support their industrial applications.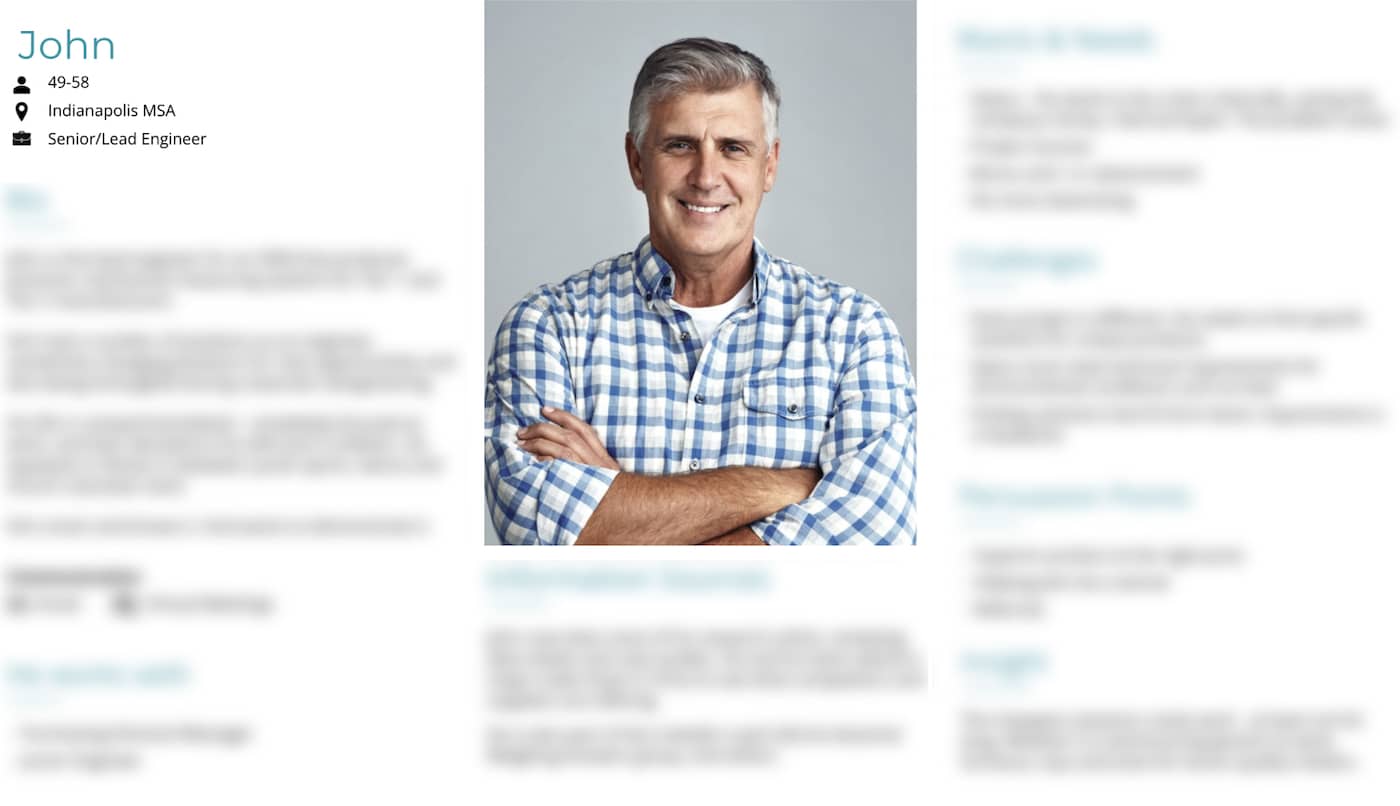 Typography & Color
We used typography to establishing hierarchy and express the new brand presence.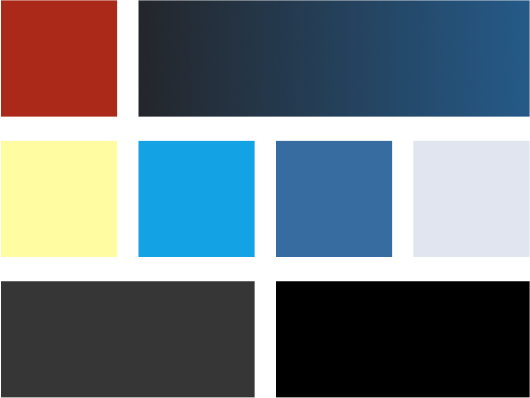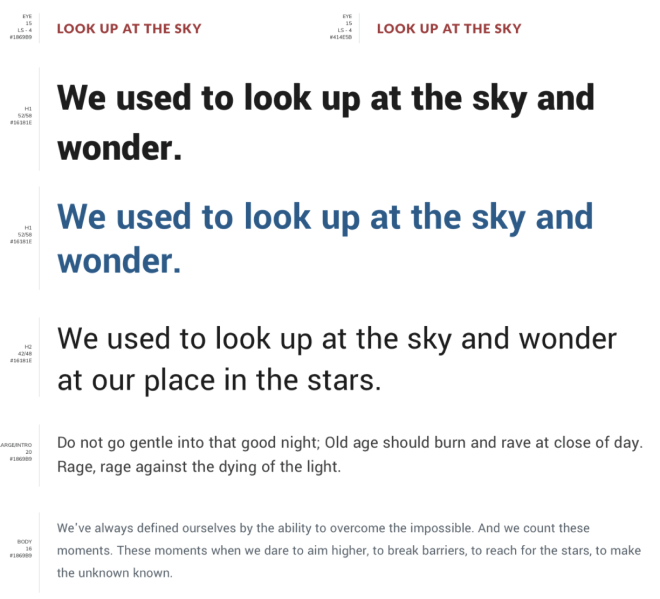 Design with Weight
We created a design that makes the business and its suite of force measurement solutions and engineering services more approachable, including strategic placement of branding elements and on-page illustrations that support the brand story.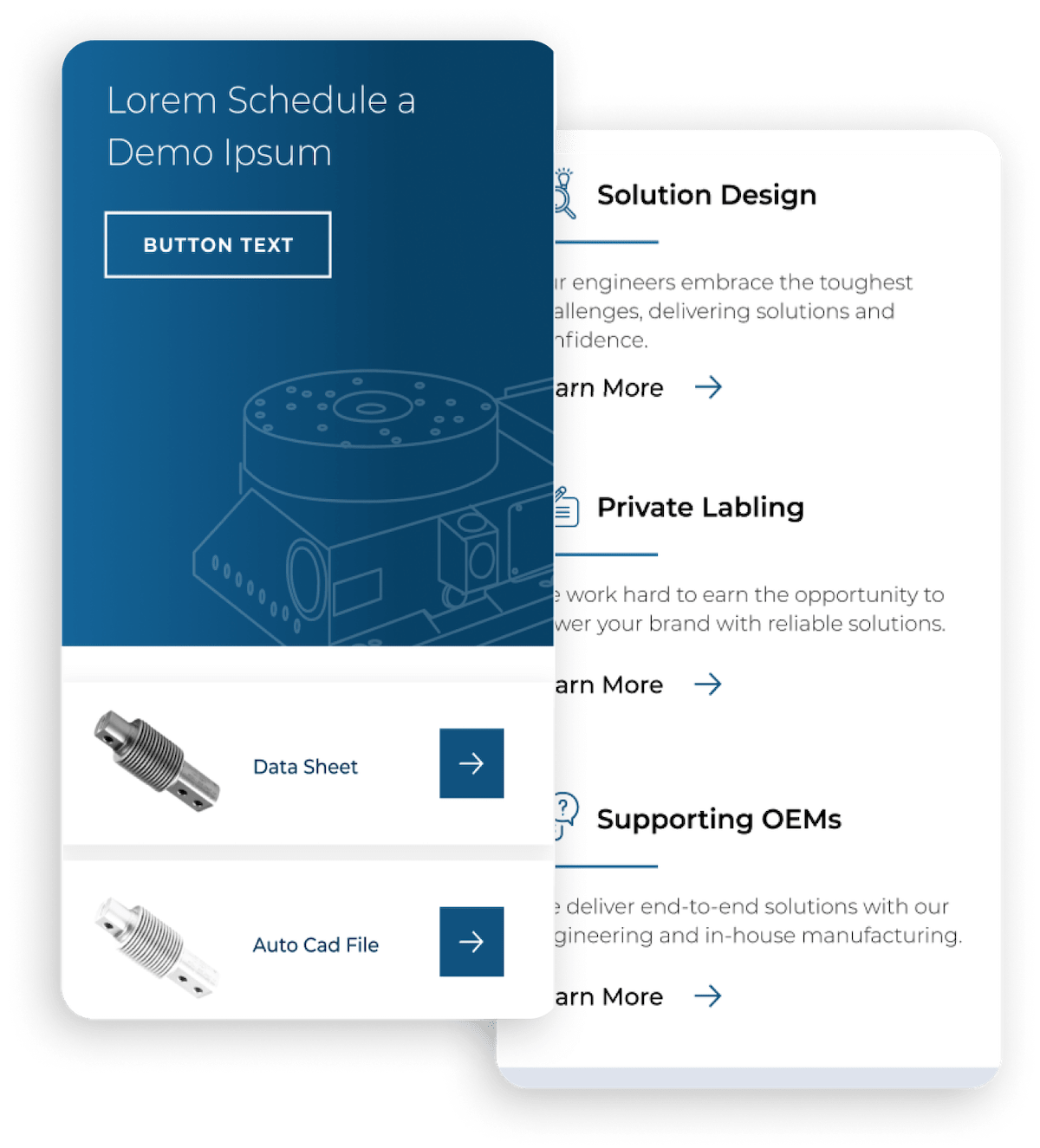 Content with a Purpose
We wrote SEO-friendly landing pages and developed content that reflects the depth and breadth of Transcell's knowledge of force measurement applications in a way that nurtures industry personas through the website marketing funnel to become new sales leads.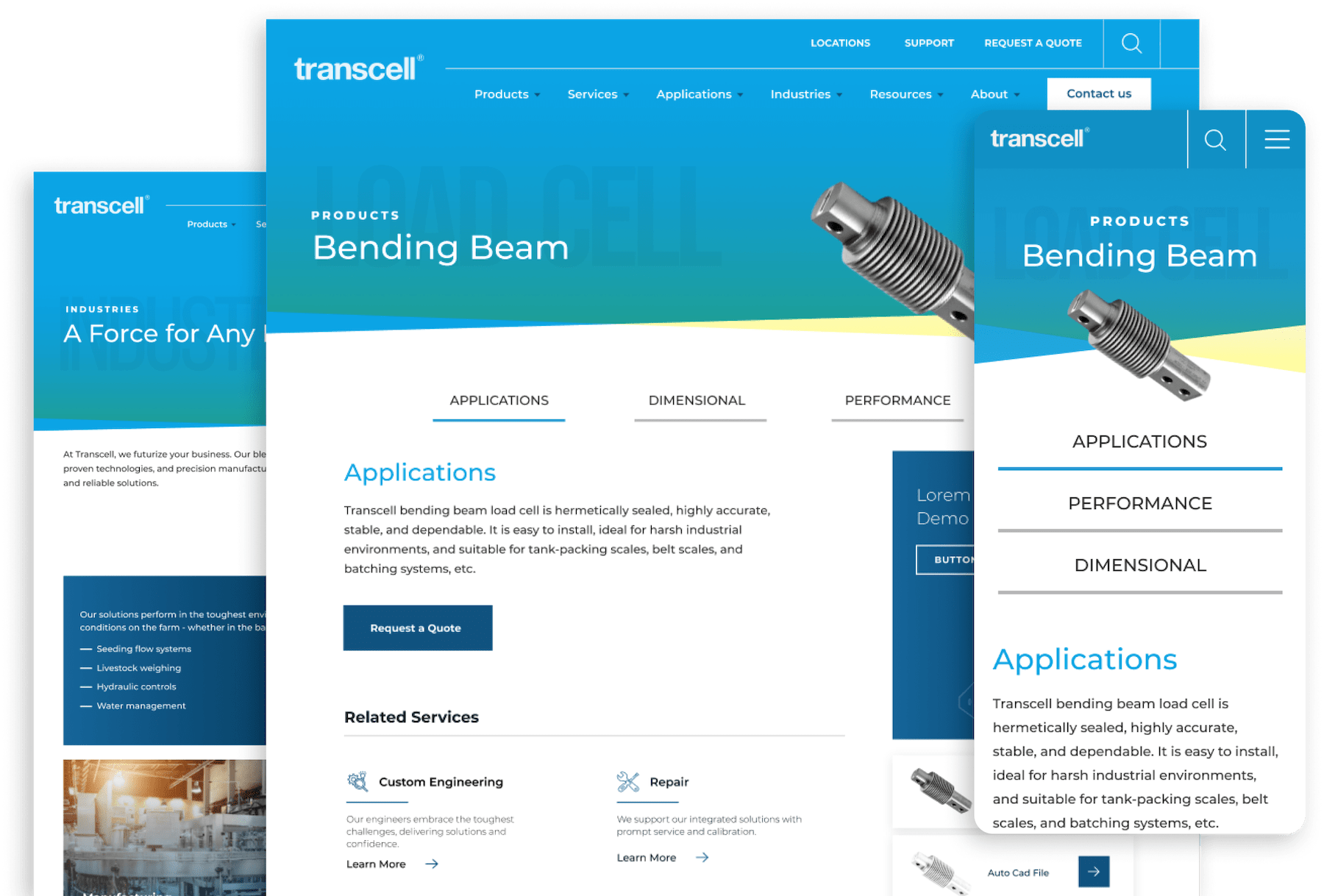 Development with Foresight
We designed and built an accessible, SEO-friendly PWA that is scalable for future business growth and marketing efforts, supported by an optimized architecture that will elevate search performance and user experience of the site moving forward.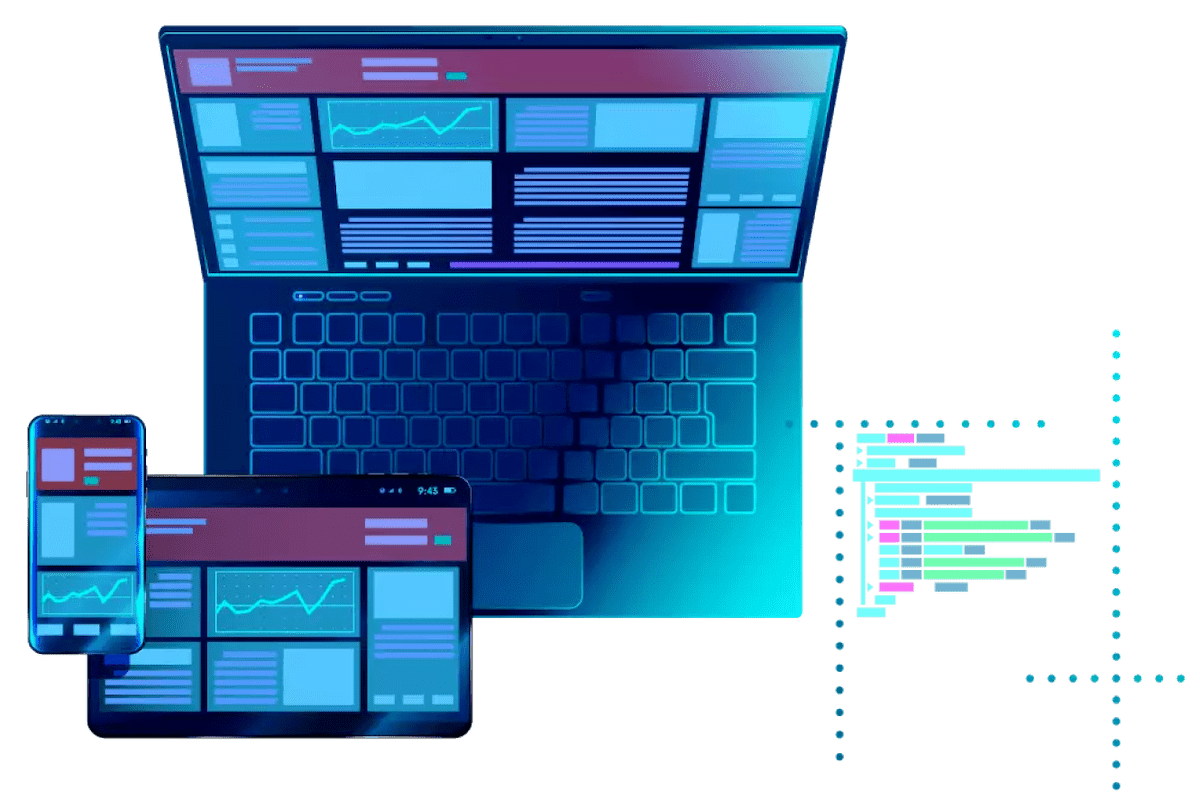 ---
Contact Us
Reimagine your B2B manufacturing website with Award Winning Full Service Digital Agency