Our capabilities
From design, to development, to integrated marketing—if it's about connecting you with your audience, we do it. And every piece we deliver works together to achieve your business goals.
Process shows progress
We look at your business as much more than just a website, an app, or an online campaign—it is a digital system. That's why we work with you in an agile, collaborative way to make sure everything connects with your brand, your audience, and your objectives.
Let's achieve your goals
You said it something!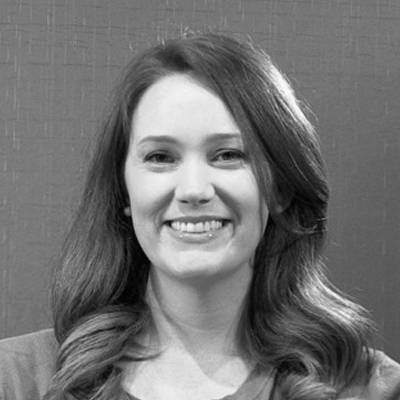 Kristin Adams
Marketing Manager at Kao Collins Inc.
DBS takes the time to understand my specific business challenges and goals. I can always rely on them to create customized solutions that solve these challenges. DBS is hard-working, honest, professional, innovative, nimble, and overall magic workers. DBS always makes me look better.
View this case study

Peggy Clements
Web Specialist at Leadership Louisville Center
DBS has been a trusted partner for our organization for 5 years. In addition to redesigning our website, they've played a key role in a number of other initiatives over the past years. We really value their expertise and commitment to customer service.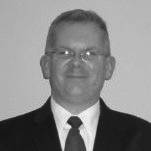 Brian Cail
Vice President, Sales and Marketing at Zeon Chemicals
DBS led the top-to-bottom re-do of ZEON's corporate website. From start to finish, the DBS team executed with efficiency, speed, and creativity. Their strong project management resulted in our site being delivered on-budget and ahead of schedule. Most importantly, the metrics on our new site have exceeded our expectations with bounce rate falling to single digits and pages per visit showing strong improvement.