Lead Generation
---
We execute strategic end-to-end customer experiences that increase your higher-quality leads through integrated marketing and demand generation.
Building an Inbound Ecosystem
Logical and seamless messaging across digital touch points
Increase organic search performance using schema markup and technical SEO
Deliver results for voice search
Traditional media for brand awareness and direct traffic
PPC and Paid Social campaigns yield more precise audience targeting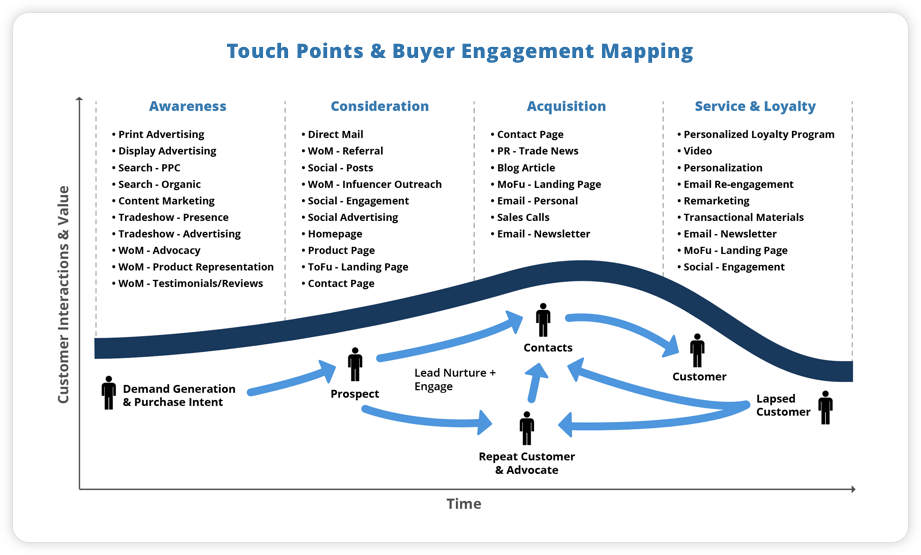 It's About Knowing Your Customer
Generating B2B sales leads requires a strategic application of science and art. We combine data with a qualitative understanding of your audiences to develop a comprehensive plan for reaching prospects and motivating them to contact you.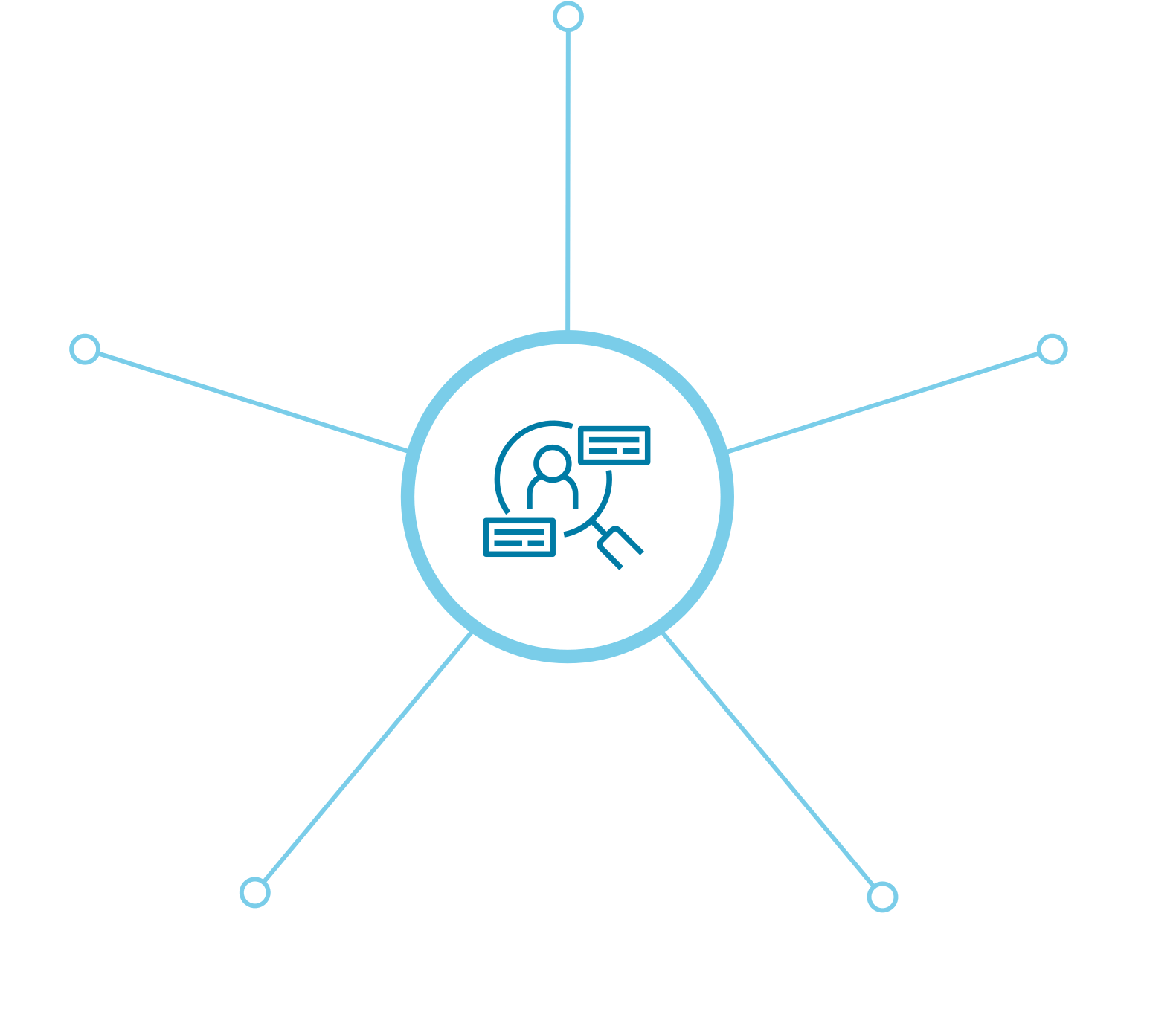 Messaging
How can we make your brand irresistible?
Need
What do your customers want?
Stage
How can digital support each step of the buyer journey?
Strategy
How can we target campaigns to reach buyers?
Channel
Where are prospects likely to seek solutions?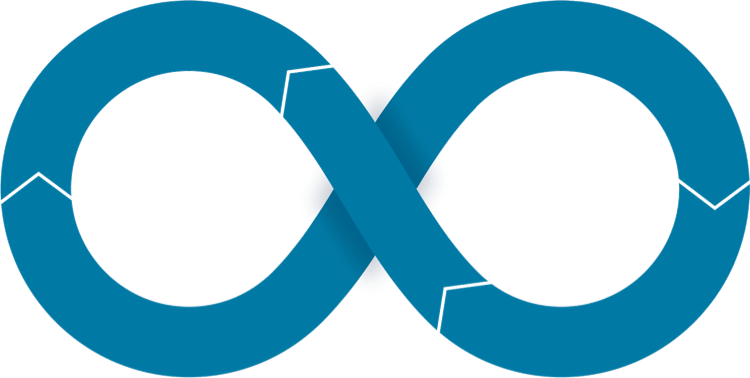 Design, Test, Learn, & Repeat
To achieve the best results from calls-to-action, emails, landing pages and PPC campaigns, you must constantly test ideas and assumptions. That's why we don't set it and forget it. Continuous improvement drives the success of our lead generation strategies.
We Embrace Accountability
Our goal for every lead generation strategy is to exceed expectations. Just like you, we measure success based on results, and nothing else.
Start Getting Leads
Armed with 20 years of experience and success growing businesses through strategic development and design, we're the perfect agency partner to bring more qualified prospects into your digital sales funnel and convert them into leads.

Contact us today to schedule a free lead generation strategy consultation.