Case Study: Zeon Chemicals
Positioning a Chemicals Company as an Innovative Global Leader
To elevate their B2B brand across multiple world markets, Zeon Chemicals needed a high-performance website that matched the performance of their synthetic rubber materials.
Results Snapshot
Leads increased by 40%
Organic Search increased new users by 22% within the important Asian market
Top 3 organic Google result for 30 targeted keywords
Downloads of product guides increased by 25% in Asia
Get a website on the first page of search results in multiple countries, including emerging markets in Asia. Present highly technical information about industrial chemical products in an appealing way for both engineers and purchasing managers that gave the brand more essence.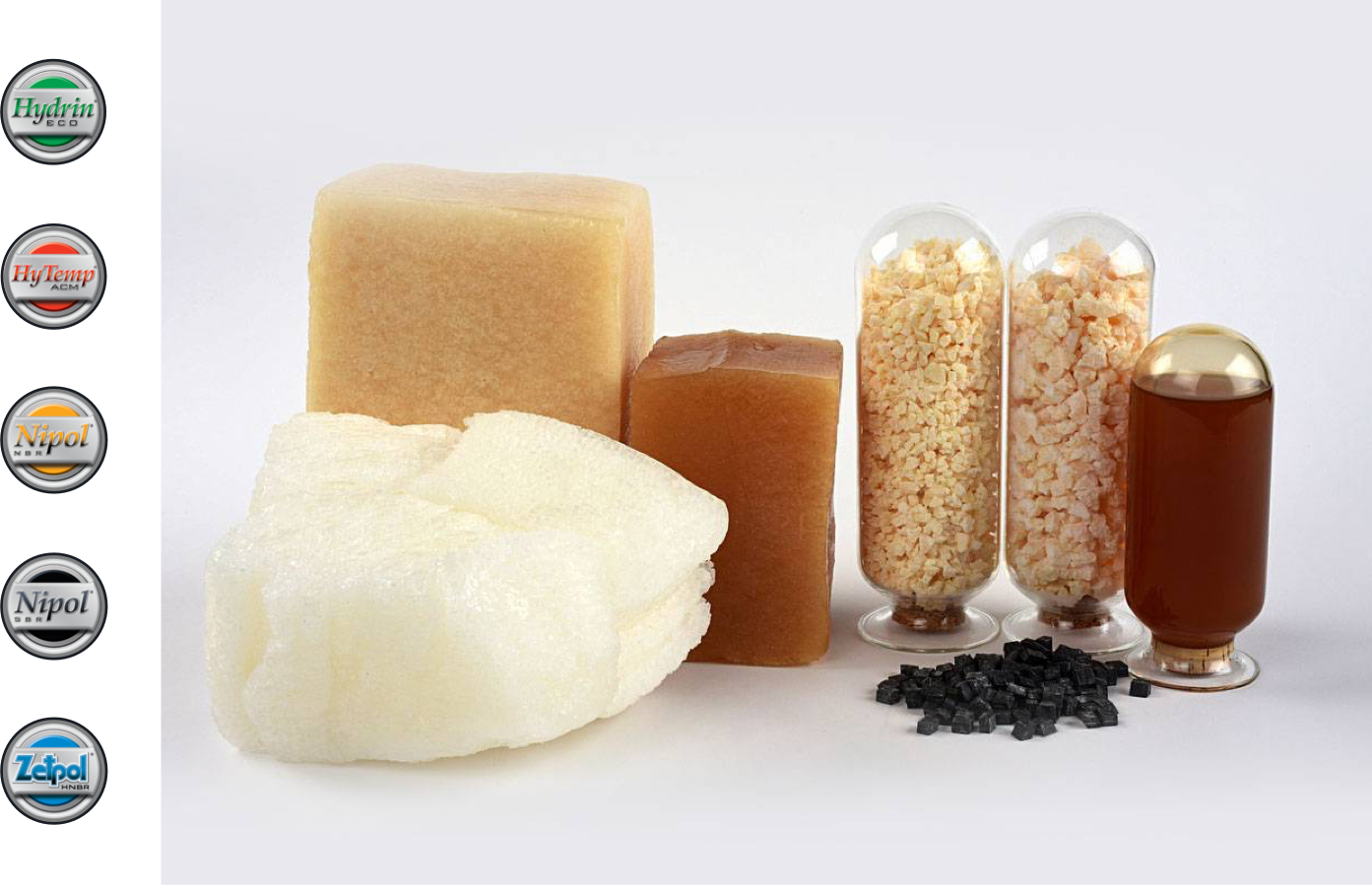 Multi-National Optimization
To engage a global audience, the site had to deliver a fast and intuitive experience to users in multiple countries with varying connection speeds and devices.
Compelling Imagery
The website needed appealing visuals that enticed visitors to learn more about products and submit their contact info.
Data-Driven Improvement
Continuous A/B testing would help Zeon learn what resonated with prospects so they could adjust content to generate more leads.
Detailed Product Insights
We had to present complex technical information in a coherent and digestible way to make product performance stand out for both engineers and purchasing managers.
Managing Made Easy
We needed to make it easier for Zeon to update technical data sheets and product charts featured across the website.
Organic SEO
To draw international prospects seeking niche chemical products, Zeon's site needed a robust keyword strategy to elevate its search rankings.
We combined striking visuals and data-driven design with intuitive navigation in a new site that helped Zeon Chemicals become a first-choice provider of synthetic elastomers across the world.
UX Design
Optimized for mobile, the new site offered users a superior experience that improved lead generation and bounce rates.
Custom Integrations
We made it simple for Zeon's team to quickly update product data sitewide by dynamically linking all product data on the site through the CMS.
Superior Hosting
Using a Content Delivery Network (CDN) ensured Zeon's new site would perform for customers across the world.
Dynamic Content
Logic built into the site through Google Optimize continually tested different callouts, helping Zeon see which calls-to-action drove conversions.
UI Design
We made it easy for users to access the technical product information they needed, including content downloads, contact buttons, and product applications designed to be more prominent.
Custom Analytics
Custom tags in Google Analytics tracked form completions, page scroll tracking, file downloads of technical data sheets, and mobile calls to the site.
We proved that a website featuring technical data about raw materials used in rubber, hoses, and rollers for laser printers could be presented in a gorgeous, coherent design that outperformed competitors.
Decoupled
By moving to a headless CMS, we added security and enhanced page performance across the site.
Brand Consolidation
We combined six previous websites to unify Zeon's brand and products on a new site that loaded faster and cost less to maintain.
Technical Writing
We incorporated keyword strategy into technical copywriting about highly complex chemical products and applications.
Interactive Map
To serve a multinational audience and customer base, we made a responsive global map of Zeon locations throughout the world.