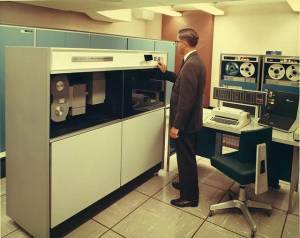 Sometimes, the term "old school" is a compliment; a term of affection or respect. It's rarely used in a positive manner when describing online marketing. The ever-changing, minute-to-minute world of online marketing and SEO allows little room for anything "old school." Some marketers and their clients consider email marketing an "old school" method, but with a solid approach, it can still be effective and relevant.
According to the Direct Marketing Association, email marketing has a Return on Investment of around 4,300%. When properly executed, an email campaign can build your site's traffic and convert customers greater than any other tactic. One study shows email driven traffic is 15 times more likely to convert customers than traffic driven to your site from social media.
Let's examine some ways you can separate your email from the spam clogging up your target audience's inbox.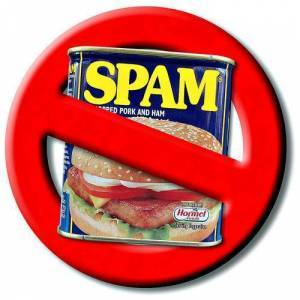 First, BE RELEVANT. It sounds simple…and it's true. An irrelevant email is spam. If your target list is solid, make sure what you're sending is relative to the recipient. Is it just advertising or promotion? That's spam. Does it explain your brand or product…AND offer something to the reader? Now we're talking relevance. Presenting value to a targeted customer makes you much more relevant, whether you're offering a coupon, download or free sample.
BE CLEAR AND CONCISE. Don't start off your marketing piece with a bunch of jargon or ad-speak. Be clear about who you are and to the point about what you offer the customer. When a lot of people open an email, they're looking for a reason to delete it before even reading it. Don't give them the opportunity. Grab them with a solid message (especially if they're an opt-in customer) and use images sparingly. Email marketing should not always look like an ad from the Sunday paper. Connect with the reader and make it easy for them to scan the email to find the important call outs and information.
One of the great things about email marketing is the fact you get easily measured results. MAKE IT EASY TO UNSUBSCRIBE. That way, you're whittling down your list of people who are not interested in your services and honing in on those who are continuing to receive your message. You'll know pretty soon what messages are effective and which ones you need to send back to the drawing board.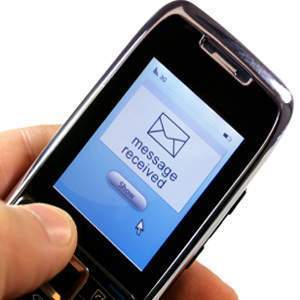 And finally, DON'T FORGET MOBILE! Yes, we've covered the importance of mobile a lot in our blog (like https://www.dbswebsite.com/blog/2013/02/06/mobile-first/ and here) but check out the latest data from GetResponse:
Between June 2012 and March 2013, mobile email opens increased more than 30%, with iPhone and iPad email opens growing  from around 3-4% to upwards of 18% on iPhones and almost 9% on iPads and Android opens jumped from 5% to 8%.
Optimizing your email for mobile users is absolutely essential in reaching the greatest number of users.
These are just a few keys to taking an "old school" form of marketing and making it fresh and relevant for today's consumers. A combined effort of marketing, research and design can work in tandem with your other efforts to reach those consumers and convert them into customers.
At DBS>Interactive, we have the experts who can take all these moving parts and build it into a concentrated campaign.  Contact us today to let us show you how we can make "old school" new again for your brand.